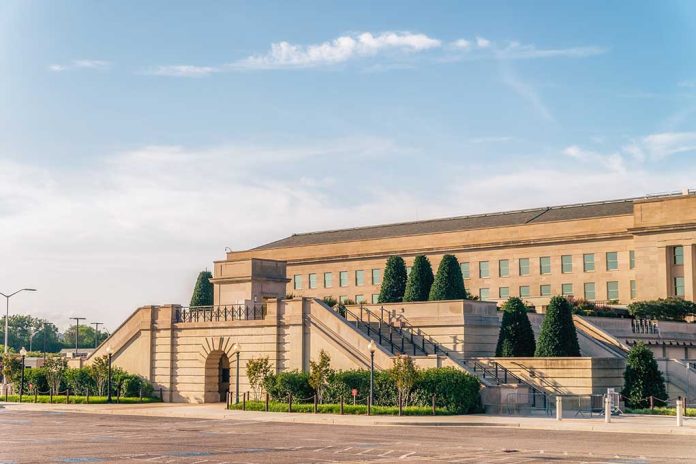 (USNewsBreak.com) – The silence from the White House regarding Americans stranded in Afghanistan has been deafening. President Joe Biden promised to leave nobody behind during the August withdrawal, yet testimony in recent Senate hearings tells a different story.
Under Secretary of Defense for Policy Colin Kahl recently admitted there are hundreds of Americans in Afghanistan. Kahl said there are 243 who wish to remain in the country for now and 196 who are ready to leave, for a total of 439 Americans living in the Middle Eastern region. He said this is only the number of people in contact with the State Department, so there could be more.
.@SeanHannity: ABANDONED: Pentagon Confirms Nearly 450 Americans Trapped in Afghanistan https://t.co/Uncj1k8toL

— Talk Radio 105.9 (@1059WRTR) October 26, 2021
Before the new estimate came out, Senator Jim Inhofe (R-OK) said estimates were confusing because nobody was providing the same figures. He's been working to get to the bottom of how many citizens remain behind enemy lines in the terrorist-controlled country.
The White House maintains that the confusion lies in the consistent changes on the ground. At the end of August, the Biden administration indicated that only 100 to 200 people were remaining. The State Department estimated 363 on October 21, but Secretary of State Antony Blinken said several thousand people were waiting to leave in September.
After the hearing with Kahl, Senator Ben Sasse (R-NE) blamed the president for the hostage crisis. He said refusing to take ownership of what is really going on is only hurting the people trapped in the foreign nation.
Copyright 2021, USNewsBreak.com