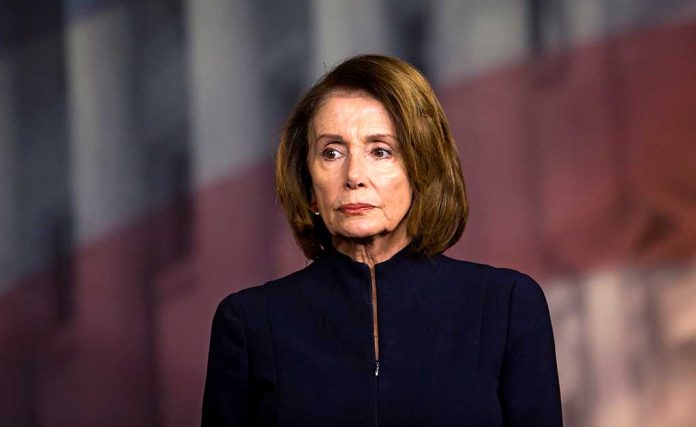 Man Accused of Hurting Paul Pelosi Also Reportedly Planned To Target Others
(USNewsBreak.com) – David DePape allegedly attacked Speaker of the House Nancy Pelosi's (D-CA) husband, Paul Pelosi, in the couple's home on October 28. The defendant stands accused of beating Mr. Pelosi in the head with a hammer, causing severe injuries. The Canadian immigrant, who was in the United States on an expired visa, also apparently planned to target others as part of a mission fueled by anger at the US government.
Accused Paul Pelosi attacker David DePape was on 'suicide mission,' targeting other top politicians: San Francisco DA https://t.co/wPKKWJGfYk pic.twitter.com/LsewWIMdHb

— New York Post (@nypost) November 2, 2022
Court documents obtained by The New York Post from November 1 showed the incident at the Pelosi residence was part of an overall plan, and DePape had additional politicians at the state and federal levels whom he wanted to go after as well. He was also allegedly targeting the families of these individuals.
In a news briefing, District Attorney Brooke Jenkins provided more details about the incident and the suspect, saying DePape broke in through an exterior glass door. She also noted he had multiple hammers and supplies, such as zip ties, which would assist in restraining or kidnapping victims.
An affidavit revealed DePape told investigators he had planned to attack the Speaker during the break-in. He claimed the actions were part of his fight "against tyranny."
At his arraignment on November 1, DePape pleaded not guilty to various charges including attempted murder and burglary. He did not speak on his own behalf in court. The man was set to be incarcerated until a bail hearing on November 4.
Copyright 2022, USNewsBreak.com