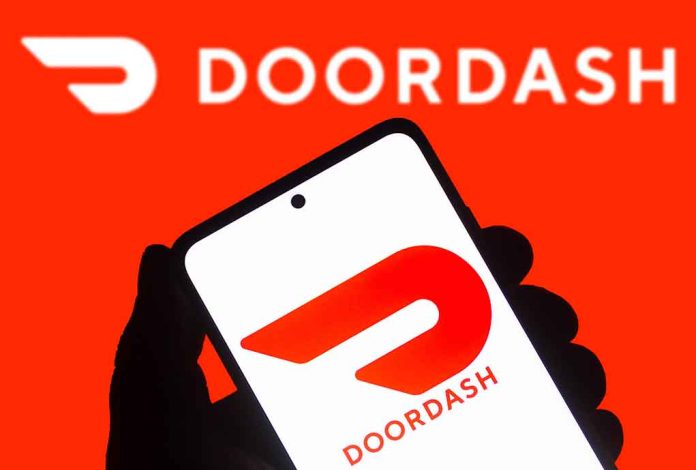 DoorDash Announces Over 1,200 Layoffs
(USNewsBreak.com) – DoorDash, the popular food delivery service, appears to have a money management issue. While the company saw a huge increase in revenue in the 3rd quarter, the cost of doing business skyrocketed. As a result, the entity showed a loss of nearly $300 million, leading to a tough decision.
DoorDash lays off 1,250 employees https://t.co/Sgp58gkWeD

— CNBC (@CNBC) November 30, 2022
News outlets report that on November 30, CEO Tony Xu told his employees in a message the size of the company's workforce is out of balance, requiring a 6% reduction. About 1,250 corporate jobs, therefore, are on the chopping block. The issue stems from a hiring surge during the pandemic to compensate for a workforce that was, at that time, undersized.
Those impacted will still receive their February 2023 stock vests, as well as 17 weeks of pay and health benefits until the end of March. Xu says that while the company's investments have done well, there were issues with managing growth, meaning job cuts were necessary to curb spending. DoorDash shares rose nearly 5% after the announcement.
DoorDash isn't the only technology company shedding employees. Meta CEO Mark Zuckerberg reported in November that Facebook's parent company, would face 11,000 layoffs. Twitter recently lost half its global workforce or more, while Amazon announced the ousting of 10,000 white-collar professionals. Hiring freezes, the practice of not filling a spot when someone leaves, are also becoming more common in the current economic climate.
Copyright 2022, USNewsBreak.com