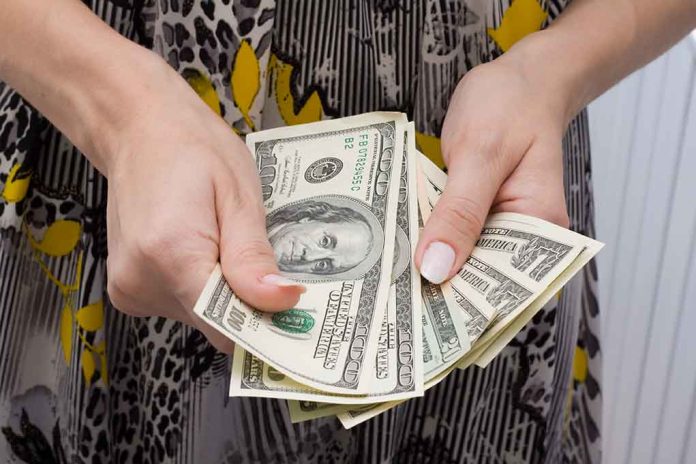 (USNewsBreak.com) – Budgets tighten over the holiday season, but many families are feeling the crunch this year thanks to the current economic conditions. One family hosting Christmas dinner has decided to offset the costs by charging a fee to guests.
A post made November 20 on Mumsnet told the story of a woman whose in-laws are hosting Christmas dinner this year.
'My in-laws are charging us for Christmas dinner at their house – it's put me right off' https://t.co/4G9bnUJ0ma

— Newsmond (@Newsmond1) November 22, 2021
Instead of asking everyone to pitch in and bring a dish or other item, they charged everyone an undisclosed amount of money. The hosts planned to split event costs evenly among the guests, leaving a bad taste in the poster's mouth. They included the cost of multiple bottles of champagne in the "ticket price" — which the poster, a designated driver, cannot drink.
Overall, the unidentified attendee feels charging for Christmas dinner isn't right. Her husband thinks it is perfectly fine, but she shared because she wanted opinions from other people.
Most respondents sided with the shocked guest, saying her in-laws were out of line. They couldn't understand the thought process behind charging for a holiday gathering.
Others played devil's advocate. They pointed out the expense of hosting such a gathering and how money may be tight after a long year. One response suggested looking at it as chipping in rather than charging a fee.
How would you feel if you received such an invitation? Reply to your email and let us know. We'd love to hear from you!
Copyright 2021, USNewsBreak.com