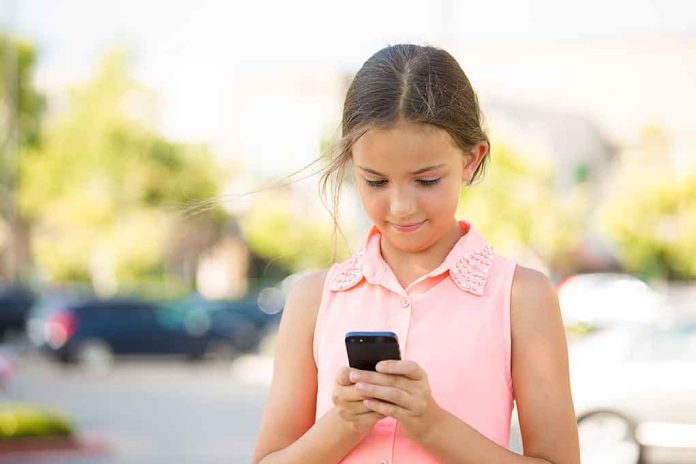 "Detective Of The Year" Reportedly Exposed as a Predator!
(USNewsBreak.com) – We typically come to expect police to uphold the law in their own lives just as they enforce it. But unfortunately, that's not always the case. A 43-year-old police officer from Santa Ana, California faces allegations of sexual misconduct with someone he believed to be a 14-year-old girl. Detective Gregory Daniel Beaumarchais has reportedly been on administrative leave during the investigation. The Orange County District Attorney's Office released a statement detailing the alleged crimes.
California 'Detective of the Year' busted for sending sexually explicit messages in child sex sting https://t.co/NHlC905wgC pic.twitter.com/K7moG32CKa

— New York Post (@nypost) August 3, 2022
The release accuses Beaumarchais, who was named "Detective of the Year" in 2019, of engaging in online conversations with a civilian decoy pretending to be a young girl. The cop allegedly sent sexually explicit materials to the home investigator, going so far as to create a new social media account to continue the harassment when a provider shut him down. The prosecution says the officer dispatched some of the messages while he was working.
The impersonator contacted Orange County Crimestoppers about the messages, which the disgraced lawman reportedly sent in December 2021 and January 2022. The Department of Homeland Security aided with the investigation after learning that someone who claimed to be a middle-aged police officer was sending lewd messages to the decoy.
Upon learning of a warrant for his arrest, Beaumarchais turned himself in. CBS News reported that Shawn Gibson, who is acting Special Agent in Charge of HSI Los Angeles, said the charges filed against Beaumarchais demonstrate that "no one is above the law" when the safety of communities is at stake. If convicted of the charges involving sending graphic messages to a minor, the accused faces up to a year in prison and a lifetime registered as a sex offender.
Copyright 2022, USNewsBreak.com