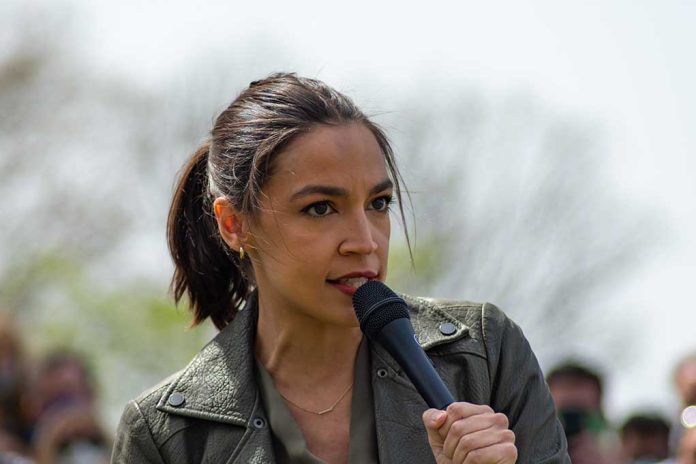 (USNewsBreak.com) – Some Democrats had issues with President Joe Biden's State of the Union address. For example, Rep. Rashida Tlaib (D-MI) planned to give a rebuttal, which is usually something only the other party does. Adding to this odd turn, another prominent individual from the left voiced her dislike for the speech, too.
Representative Alexandria Ocasio-Cortez (D-NY) explained why she wasn't impressed by Biden's speech later in the evening on March 1 during an interview on MSNBC. She felt he forgot key points and didn't discuss specific topics enough, which AOC says will alienate important groups of supporters. She also noted he missed opportunities to promote a shift away from fossil fuels despite doing well with his overall message of unity.
AOC blasts Joe Biden for leaving out key issues from State of the Union: 'A lost opportunity'https://t.co/sLKPyy7jIV

— Fox News (@FoxNews) March 2, 2022
The representative said the president should have talked about the education crisis and student loan debt. In addition, she pointed out that he merely skimmed the topic of immigration. She accused him of leaving things on the table that are important to the party and suggested he left out other issues vital to their platform.
Biden's speech focused on pressing issues facing the nation, including the Russian-Ukraine conflict, inflation and COVID-19. He also touched on infrastructure and taxes as his main topics.
Copyright 2022, USNewsBreak.com