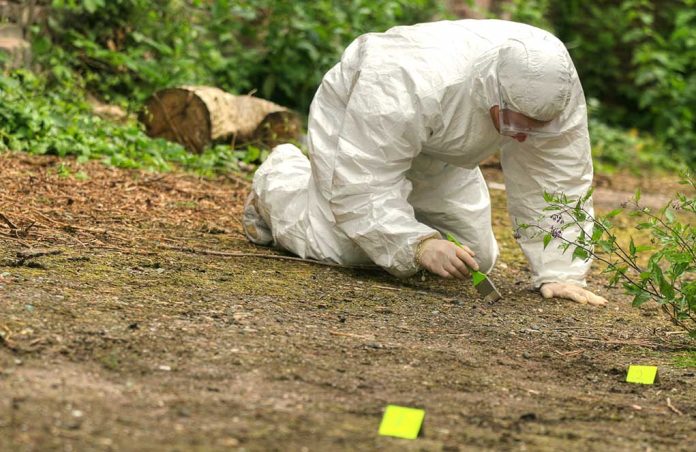 Teen's Remains FOUND – Family To Find Closure After 13 Years?
(USNewsBreak.com) – During a news conference on May 16, Georgetown County Sheriff Carter Weaver announced they had found the remains of Brittanee Drexel, a 17-year-old who went missing in April 2009 in Myrtle Beach. Authorities made the discovery in a neighborhood in Georgetown. The site was mere miles from the last place anyone saw Drexel alive.
Remains of NY teen Brittanee Drexel found 13 years after going missing in South Carolina, suspect charged https://t.co/4VJP0wMpTB

— Fox News (@FoxNews) May 17, 2022
The last time anyone saw Drexel, she was walking near the Blue Water Resort. Her boyfriend, who was not with her in South Carolina, reported her missing when she stopped responding to text messages.
Authorities said they found the remains after receiving tips, but according to WHEC, the sheriff's office confirmed on May 17 that the prime suspect in the case, Raymond Moody, led them to the body. Officials zeroed in on the now 62-year-old ex-con and sex offender in 2011, but he never faced charges.
New evidence from the investigation pinpointed Moody's involvement in the disappearance. Authorities say Moody allegedly raped and strangled Drexel after kidnapping her. The man turned himself in for the crime, but he has not confirmed a motive.
Drexel's parents, Dawn Pleckan and Chad Drexel, praised investigators and thanked the public for the support they've received since their daughter went missing. They asked for privacy as they mourned Brittanee's loss for the second time.
After all these years, could the Drexel family finally be getting justice for their daughter?
Copyright 2022, USNewsBreak.com