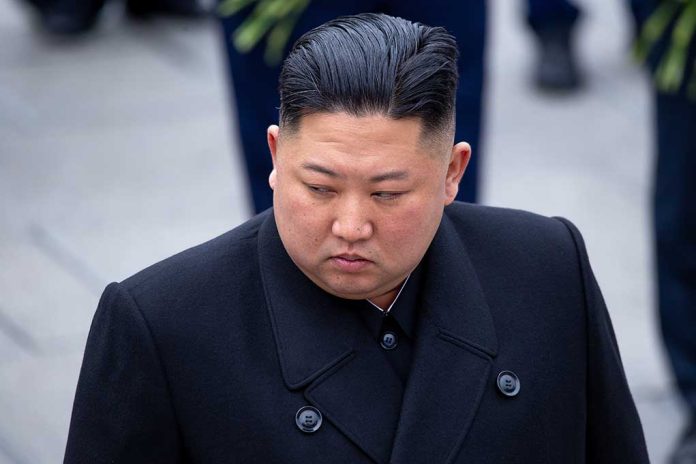 Another OUTBREAK Reportedly Hits North Korea – It's Not COVID
(USNewsBreak.com) – North Korea recently admitted to a surge in COVID-19 cases after years of offering little information on the country's status. Reports now say the socialist state is under more strain due to an intestinal illness sweeping its population. The official state news reported leader Kim Jong-un put quarantine orders in place to try to slow the spread.
North Korea announces outbreak of intestinal sickness https://t.co/DaUsmRQhPp

— BBC News (World) (@BBCWorld) June 16, 2022
The state news agency didn't identify the illness or provide additional details. The report stated Kim was sending medication to the hardest-hit areas and wanted to contain the spread as quickly as possible. A Unification Ministry official said they suspect the outbreak to be typhoid or cholera. According to the country's spy agency, waterborne illnesses were already a problem prior to the announcement.
North Korea has been under a state of emergency due to the coronavirus pandemic since mid May. Officials identified millions of potential COVID-19 cases but said the country lacked testing supplies and vaccinations that could verify diagnoses and prevent the spread.
The two illnesses are plaguing a nation already suffering from food shortages and other issues due to the pandemic. The primary area of this new outbreak is in the South Hwanghae province, which is an agricultural region. The location raises concerns about the potential impact on the already low food supply.
Copyright 2022, USNewsBreak.com