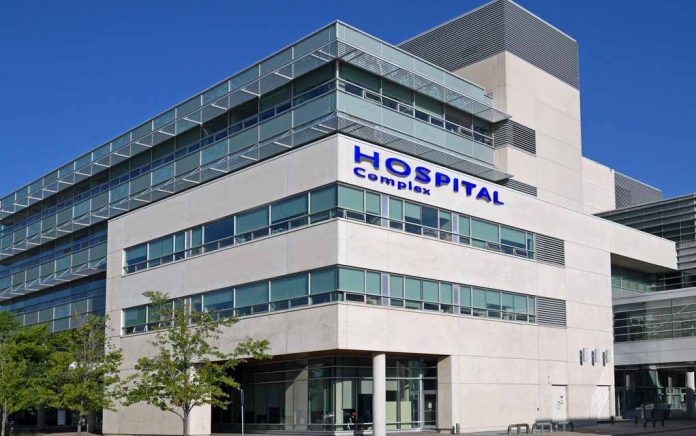 Medical Debt Relief For MILLIONS – One Nonprofit Steps Up!
(USNewsBreak.com) – Nonprofit RIP Medical Debt is wiping out overdue bills for millions of people across the United States. Started by two former debt collectors, the organization buys the balances from agencies and healthcare facilities for a fraction of the money due. Organizers claim their good deed completely wipes out the obligations, leaving recipients with no balance due and no tax issues.
A Nonprofit Has Cleared 3.9 Million People Of Medical Debt, Totaling Billions Of Dollars https://t.co/lYbcmTVl7m pic.twitter.com/wekmJ9QTxW

— Daily Wire News (@DailyWireNews) August 18, 2022
The non-profit has cleared around $6.7 billion in healthcare debts, helping almost 4 million people with funding from donations, NPR reports. Founders Craig Antico and Jerry Ashton learned through past employment why so many people end up with mountains of overdue bills. The duo wanted to help those most vulnerable and launched RIP Medical Debt in 2014.
The organization chooses random people to help, while also limiting the assistance to those who earn no more than four times the poverty level or have bills that are 5% of their annual earnings. The nonprofit then purchases bulk medical debts from hospitals or collection agencies and alerts the recipients by mail once the payment is complete.
The model usually allows for a purchase of $100 worth of bills for $1, which means the group can stretch donations to provide as much help as possible. The nonprofit is also experiencing a lot of growth, noting an increase in contributions is speeding up the process and expanding the number of lucky recipients.
Copyright 2022, USNewsBreak.com