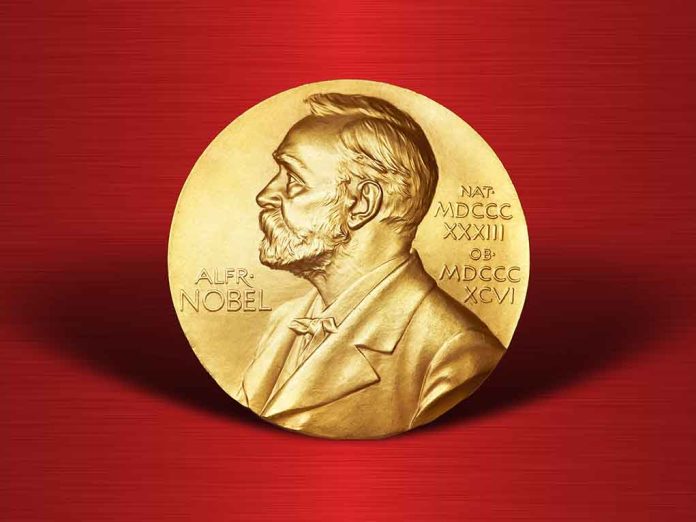 (USNewsBreak.com) – In 2021, Marisa Ressa, along with journalist Dmitry Muratov, won the Nobel Peace Prize for "their efforts to safeguard freedom of expression." Ressa owns Rappler Holdings Corp., an online news agency. However, she, along with Muratov, came under fire from former Philippines President Rodrigo Duterte, who accused the Nobel laureate of tax evasion in 2018. A long case proceeded from there, finally ending this week with the court acquitting Rappler.
In 2018, the Securities and Exchange Commission (SEC) in Manila, Philippines, accused Rappler of having foreign owners and investors in violation of the constitution, a claim the company adamantly denied. The Philippines Constitution mandates that all news companies be locally owned. The commission levied tax evasion charges on the premise that the company received funds through Philippine Depositary Receipts. The news agency finally won one of its battles on Wednesday, January 18, when the court cleared it of the tax evasion charges. The Associated Press reported on the official ruling, which stated that "[n]o gain or income was realized by accused [sic] in the subject transactions."
Nobel winner Maria Ressa, news outlet cleared of tax evasion https://t.co/BskHmfdN1v pic.twitter.com/X38us6hALD

— New York Post (@nypost) January 18, 2023
However, this is merely one of the legal challenges Ressa and Rappler faced. There are still three others in process. One is a libel case in which an unnamed businessman said the organization falsely linked him to heinous acts such as murder, human trafficking, and drug crimes. Ressa could face up to 6 years in prison if she's convicted of this charge.
Additionally, the business owner faces tax charges from separate prosecutors, and she's currently appealing a shutdown order from the SEC.
Ressa is celebrating the current win, though. AP reported that Rappler released a statement calling the court's decision "the triumph of facts over politics." Human Rights Watch also acknowledged the significant triumph, saying it's "a victory for… press freedom in the Philippines."
Copyright 2023, USNewsBreak.com