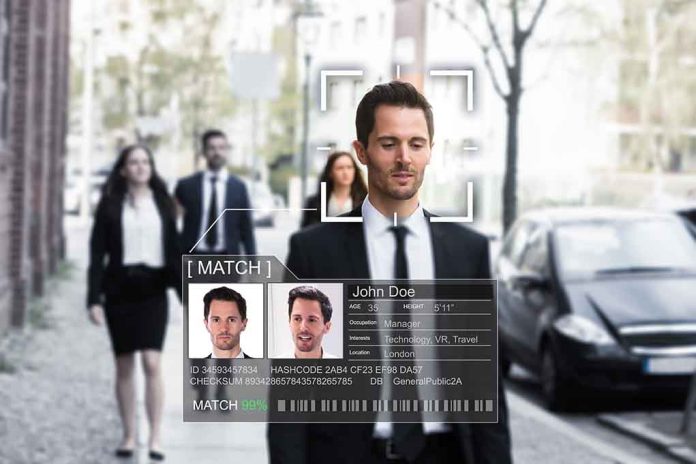 City LIFTS Facial Recognition Ban – A Bad Sign?
(USNewsBreak.com) – New Orleans is in the middle of a crime wave. To help boost law enforcement's ability to catch perpetrators, the New Orleans City Council rescinded its ban on facial recognition software on July 21. The vote passed 4-2.
New Orleans reverses facial recognition ban amid surging crime https://t.co/ka1kNQXdaZ

— Fox News (@FoxNews) July 22, 2022
The New Orleans Police Department (NOPD) can now use the technology in investigations on video captured by the citywide Real Time Crime Center camera network. Mayor LaToya Cantrell (D) had pushed for the ban's reversal. In a statement after the council's vote, she said allowing the software would increase public safety and remove "dangerous criminals" from society. She feels it would increase the department's ability to protect the city.
The ban, enacted in 2020, was due to the controversy about facial recognition use in law enforcement. The American Civil Liberties Union of Louisiana categorizes facial recognition tools as racist and invasive. Council members J.P. Morrell and Lesli Harris said they don't feel the technology will help reduce crime or make the city safer.
State Representative Royce Duplessis (D) expressed concern that facial recognition could lead to issues with discrimination and privacy rights violations. He suggested oversight of the software's use as essential to avoid problems.
The city council did keep some limitations on use in place. The NOPD cannot generate the surveillance but can request footage when needed for an investigation. Officials must try all other methods of gathering evidence before using the software.
What do you think of facial recognition technology?
Copyright 2022, USNewsBreak.com