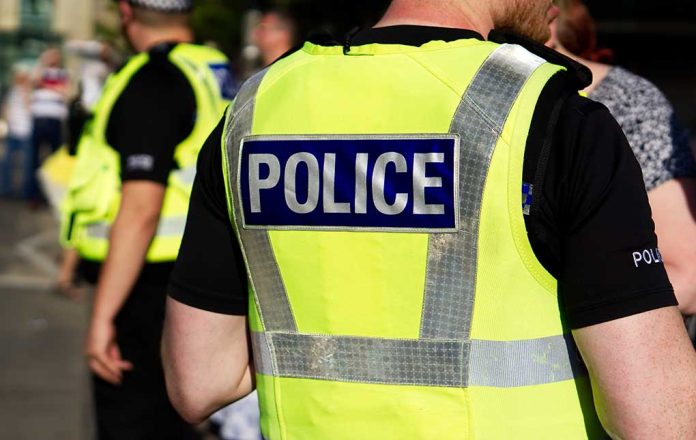 (USNewsBreak.com) – In February, news sources reported that a friend found Jamie Cail, a New Hampshire woman living in the Virgin Islands, dead in her home. Her death was of particular note because she had once been a competitive swimmer who won many meets across the country. After investigating her sudden passing, authorities have determined what killed her.
On Friday, August 25, the police on the Virgin Islands revealed in a Facebook post that Cail died of "fentanyl intoxication with aspiration of gastric content," meaning while under the influence of the synthetic opioid, Cail aspirated food or liquids, contributing to her death. They ruled her manner of death an accident.
Autopsy results on former American swimming champion Jamie Cail reveal the cause of her sudden death this year at her residence in the U.S. Virgin Islands. https://t.co/JfcoX8JbG6

— ABC News (@ABC) August 30, 2023
Cail's boyfriend found her dying on February 21, shortly after midnight, when he left a bar and went to check on her in their shared home. He found her unconscious on the floor and had one of his friends help get the former swimmer in the car. They took her to the Myrah Keating-Smith Clinic, where medical personnel pronounced her dead on arrival. Clinic personnel immediately notified the police of her death.
The swimmer's family disagrees with the medical examiner's findings. They say photographic evidence shows someone beat Cail, which they provided to Insider. Jessica DeVries, the deceased's cousin and family spokesperson, said they "know that Jamie didn't ingest fentanyl intentionally. There is definitely foul play." DeVries said her cousin's "face was smashed in, the top of her skull and her nose," and questioned whether the drug did that to her. Michael Baden, a New York City chief medical examiner, said the pictures showed evidence of "trauma," but they don't provide enough evidence that the trauma caused her death.
Once a talented swimmer, Cail won a gold medal at the Pan Pacific Championships in 1997 as part of a freestyle relay team. The following year, she won a silver medal in Brazil at the FINA Swimming World Cup in the 800-meter freestyle category. She competed on the University of Maine's swim team for one year.
Copyright 2023, USNewsBreak.com