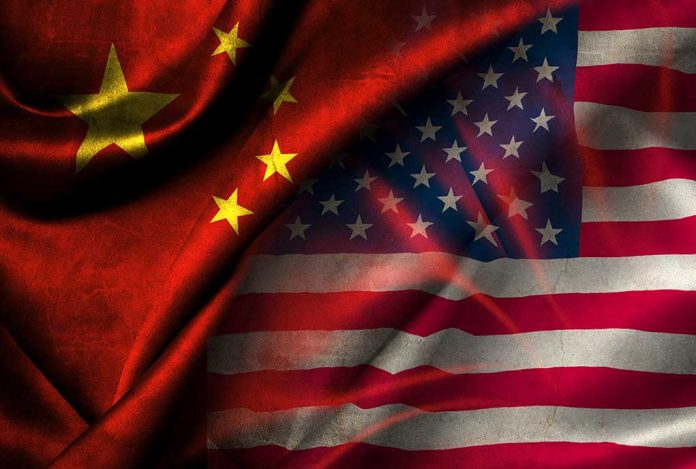 (USNewsBreak.com) – Tensions between the US and China have been high for quite some time. They escalated further in February when the US shot down what was suspected to be one of the Asian country's spy balloons. Typically, a nation appoints an envoy to help with relations, but China hasn't had a US ambassador since the Chinese Communist Party promoted the last one, Qin Gang, to foreign minister. That has now changed.
Xie Feng is the new ambassador to the US, and he is already hitting the ground running. Newsmax reported that upon landing in New York on Tuesday, Xie said he considers the assignment his "sacred responsibility" to "safeguard China's interest." The ambassador is no stranger to dealings with the United States. In fact, he's well known for rebuking US actions when China disagrees with them. Xie has acknowledged that the relationship between the two countries is rife with "serious difficulties and challenges."
Xie says he wants to "increase dialogue" with his US counterparts and "manage differences" in hopes of getting the historic relationship back on track. Another Chinese diplomat, who spoke to NBC News anonymously, said it's not all coming up roses for the two nations. Beijing isn't happy about the recent Group of 7 (G7) meeting, where China was a topic of discussion and not necessarily in a good way. The representatives who attended discussed being harsher on the Asian country for its perceived injustices and actions.
Amid all the tension, President Joe Biden recently said he expects relations to "thaw" soon. After the recent G7 meeting, he spoke with reporters and clarified that China has a place in the United States' future, but experts caution that he might be too optimistic.
Whether Xie can make a difference in smoothing over the relationship remains unproven, but at least China has filled a gap that had remained vacant for the past six months.
Copyright 2023, USNewsBreak.com