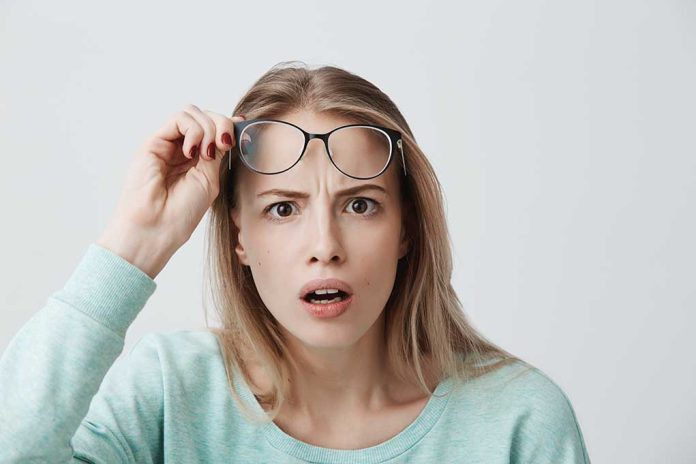 (USNewsBreak.com) – "Rick and Morty" is an animated science fiction show aired on Adult Swim, the Cartoon Network's block for nightly programming. The program has enjoyed enormous success since its debut in 2013, taking viewers on a ride between interdimensional adventures and the norms of domestic life. Dan Harmon and Justin Roiland created and wrote the series and also voiced some characters. However, the show recently decided to part ways with Roiland over serious allegations.
On January 24, the series' Twitter account posted that Adult Swim was parting ways with Roiland. The post assured fans that the remaining staff continued working hard on the upcoming season.
— Rick and Morty (@RickandMorty) January 24, 2023
Roiland is currently facing two charges in California, including felony domestic abuse and false imprisonment by menace, violence, fraud, or deceit, according to court records obtained by the New York Post. They allegedly pertain to an incident that occurred with a woman he was dating at the time. These charges date back to 2020, though they only recently came to light, prompting the show's swift action in cutting ties. He was also dropped from Solar Opposites and Koala Man, both of which air on Hulu.
In 2020, Roiland pleaded not guilty to both counts and was released on a $50,000 bond. He recently attended a pre-trial hearing where a plea deal was offered.
Edward Welbourn, Roiland's attorney, however, contends that his client is innocent and that the media's portrayal thus far is "inaccurate," according to the NY Post. Welbourn says he looks forward to "clearing Justin's name and helping him move forward." It's not clear whether a positive outcome will have any effect on Roiland's dismissal from the show.
Roiland was voicing the main characters, Morty Smith and Rick Sanchez, and there has been no update as to who will take over his role. He is set to appear in court again on April 27 for an additional pre-trial hearing.
Copyright 2023, USNewsBreak.com