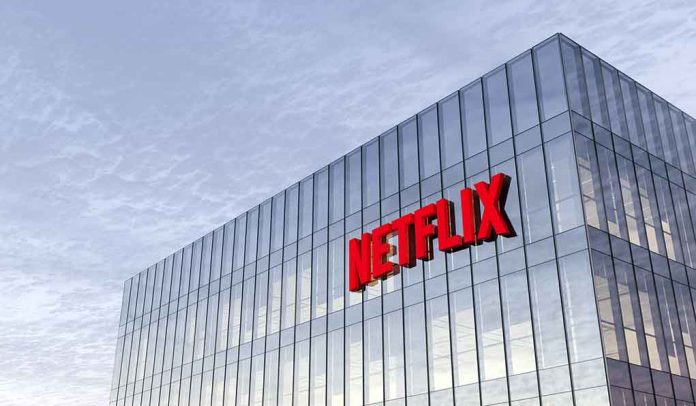 Netflix To Make DRASTIC Changes To Users' Accounts
(USNewsBreak.com) – On July 19, Netflix sent a letter to shareholders saying that it would continue to crack down on subscribers who let people outside their households use their accounts in the company's Latin American market. Executives maintain that correcting problem is essential to the company's bottom line moving forward and has implemented two test models in the region.
Netflix expanding password-sharing crackdown with new test https://t.co/18MczckvBH pic.twitter.com/cWpvlnlgyD

— New York Post (@nypost) July 20, 2022
The first quarter of 2022 revealed slow growth and subscriber losses for the popular streaming service. Concerns over the future led the company to increase its efforts to address the account sharing issue.
In March, the streaming platform put a feature in place allowing subscribers in Chile, Peru, and Costa Rica to add more people to their accounts for a fee. Starting in August, Netflix is taking it a step further by having users in Argentina, the Dominican Republic, El Salvador, Guatemala, and Honduras pay extra to add outside households to their accounts.
The company explained the newest models will provide each subscriber service in one spot, but if they wish to use it elsewhere, they will have to pay an additional monthly fee. To avoid issues with people who like to use their accounts when they travel, the service will work on attached devices no matter where they are without a need to pay for additional locations.
This is just one of multiple changes Netflix is trying put in motion. The platform is also planning to introduce a less expensive subscription plan with ads in 2023. The question is — with all these changes underway, is Netflix going to set itself up for future success, or is it simply setting itself up to lose more subscribers?
Copyright 2022, USNewsBreak.com