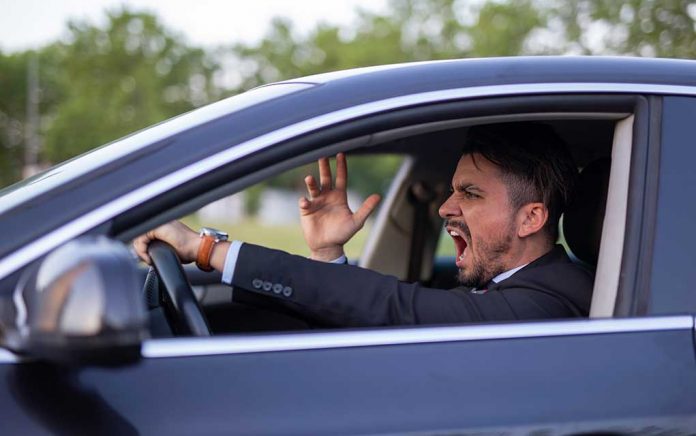 (USNewsBreak.com) – Tesla is known for cutting-edge technology and safety-conscious vehicles, but even this brand isn't immune to issues. When there is a serious problem with a vehicle, automakers must put out a recall notice. This notification allows consumers to have the problem fixed at no cost.
Tesla recalled about 6,000 vehicles due to possible loose brake caliper bolts on June 2, 2021. The recall simply states this could lead to a problem with a loss of tire pressure, but, in truth, it could result in something much more severe.
Tesla recalls nearly 6,000 U.S. cars over potentially loose bolts https://t.co/EkhxAuoFOv pic.twitter.com/GoDanQMps4

— Reuters (@Reuters) June 2, 2021
Tesla's announcement attempted to minimize the situation, referring to "very rare circumstances" that could cause tire pressure loss and the "unlikely event" that vehicle damage could result from a loose caliper.
The problems begin if the bolt does allow the caliper to loosen. When loose, it can move out of the proper position, which means the brake pads may not contact the rotor correctly. This failure could impair your ability to stop the vehicle.
The recall impacts Model 3 vehicles from 2019 to 2021. There have been no reports of accidents or injuries related to the problem. Tesla will inspect and repair any vehicles brought into a service center with a loose bolt. If you own a Tesla under recall, it is advisable to seek immediate assistance at your closest service center.
Copyright 2021, USNewsBreak.com