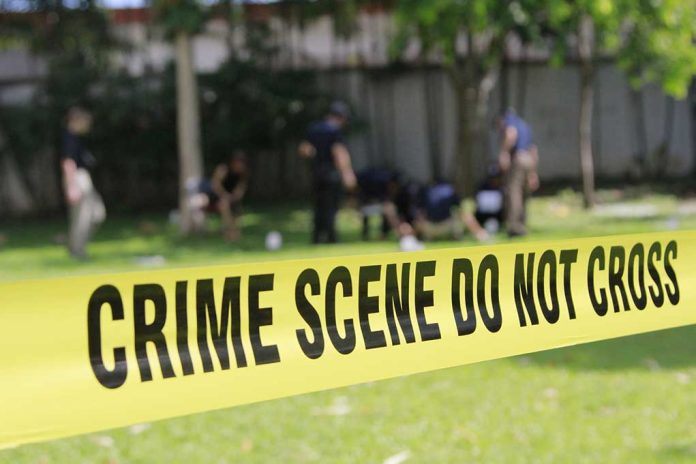 Almost 100 SHOTS FIRED – Horrifying Incident Reported
(USNewsBreak.com) – Around 7 p.m. on August 17, police responded to a shooting at the Shepard Recreation Center in West Philadelphia. Officers believe the suspects pulled up to the playground and opened fire, discharging almost 100 rounds with semiautomatic pistols and rifles. Five people suffered injuries. Authorities chased the alleged criminals, who fled the scene in a white SUV, and took three of the six people into custody.
Five injured after nearly 100 shots fired near Philadelphia playground, police say https://t.co/mCCrU3iATB

— Fox News (@FoxNews) August 17, 2022
The other suspects remain at large, and there is a $10,000 reward for information leading to their capture. The individuals currently face attempted murder counts, but because two victims are in critical condition, steeper charges may be imminent.
Victims ranged in age from their teens up into their mid-twenties. At least three among the injured are suspected targets in the incident, and officers believe the shooting was part of a conflict between two groups in the area. Authorities say two innocent bystanders were caught in the crossfire. In all, two victims had head wounds, one suffered a shot to the hand, and bullets only grazed the other two. One man was driving by when a bullet struck him.
Locals said the recreation center had been a safe haven from the violence in the city. The lawyer noted children were nearby the scene that night and could have easily become victims. Residents in the area commented that they fear for their safety every day due to the increase in shootings and compared West Philadelphia to a "war zone."
Copyright 2022, USNewsBreak.com