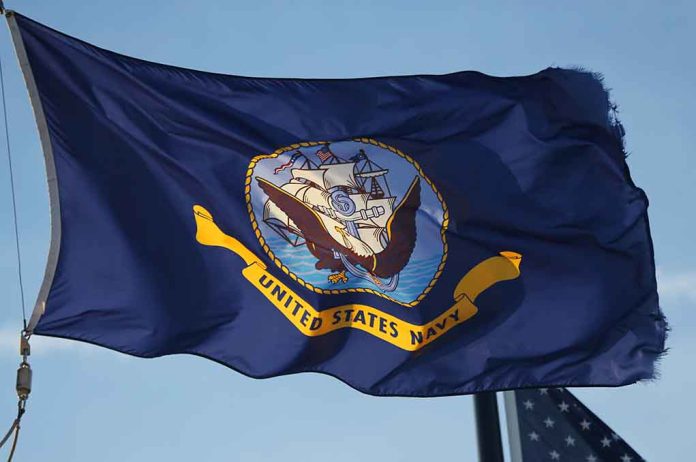 (USNewsBreak.com) – Hawaii is a beautiful island filled with incredible flora and fauna and surrounded by crystal-clear ocean waters and coral reefs. Yet, it's also a place where residents continue to struggle to access safe drinking water. A recent crisis stemming from US Navy negligence threatens the water supply for thousands of people.
On January 11, Rear Admiral Brendan Converse appeared before the House Armed Services Subcommittee on Readiness to respond to criticism over the Navy's handling of a fuel leak that caused water contamination in Hawaii. Converse stated the US Pacific Fleet would fix the problem and accept responsibility for causing it.
U.S. Navy promises to fix the Hawaii water contamination crisis https://t.co/OgcxPt2S0g

— CBS News (@CBSNews) January 12, 2022
The incident occurred due to a Red Hill underground fuel storage facility leak. It appears the fuel got into the same water supply that services thousands of people. Residents in the area have complained about headaches, eye irritation, nausea, and other unpleasant symptoms due to using the contaminated water.
The Navy reportedly assumed the impact was small, but it is now apparent the issue is far more widespread than initially expected. There will be a further investigation into the matter and the cause, which officials currently define as operator error.
The Hawaii Department of Health issued a draining and repair order to the local Red Hill Water Authority back in December that immediately took it out of commission. The Navy initially contested the request, but Converse says it is now complying despite already spending over $250 million on the matter.
US Representative Ed Case (D-HI) says cleaning up the mess is essential to maintaining the trust of locals and protecting the health and safety of those who use the water.
Copyright 2022, USNewsBreak.com