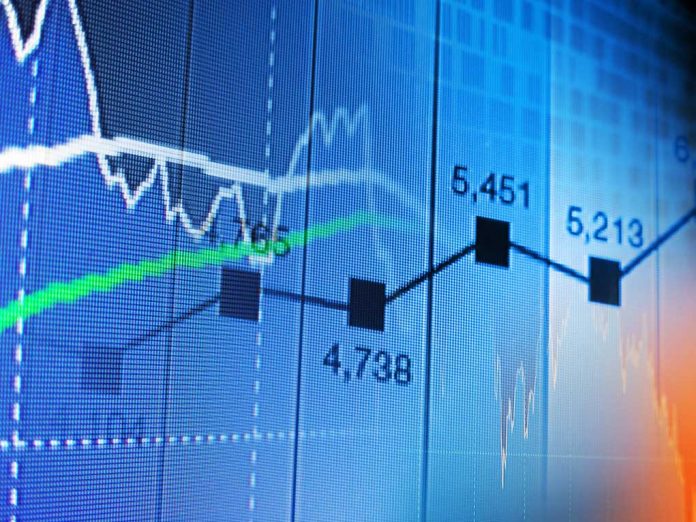 (USNewsBreak.com) – Elon Musk, the CEO of Tesla, is well-known for thinking outside the box and being somewhat controversial. He is also a star on Twitter, where his tweets often cause disruption.
Specifically, Elon has a knack for affecting Bitcoin prices. On June 13, 2021, he recently influenced a jump of over 9%. He tweeted that Tesla may again accept Bitcoin should there be proof miners are using at least 50% clean energy with signs of continuing improvement upon that as time goes on.
#Bitcoin jumped above $39,000 after Musk said Tesla would resume transactions with the cryptocurrency when mining is cleaner. https://t.co/wTC8sN7iOt

— BQ Prime (@bqprime) June 14, 2021
The impact Musk has on cryptocurrency is noticeable. In January 2021, he changed his Twitter biography to include the hashtag Bitcoin, which caused a price increase of almost 20%. Then, in February, he revealed Tesla purchased $1.5 billion of the currency, which sent prices up 16%.
In May, he sent out a tweet saying Tesla would no longer accept Bitcoin due to the large carbon footprint of Bitcoin miners, and prices fell up to 50%. On June 3, 2021, he tweeted a broken heart emoji and the Bitcoin logo, leading to price drops again.
There is no clear reason why the Tesla CEO has such power over prices. One guess posted by experts is he relates better to the current group of investors, who are more attuned to the unconventional and rebellious.
Musk, who's already under fire by the SEC for violating a legal agreement Tesla made in a fraud case over tweets, might need to watch his step concerning cryptocurrencies. Using his influence over Bitcoin could lead to more trouble.
Copyright 2021, USNewsBreak.com