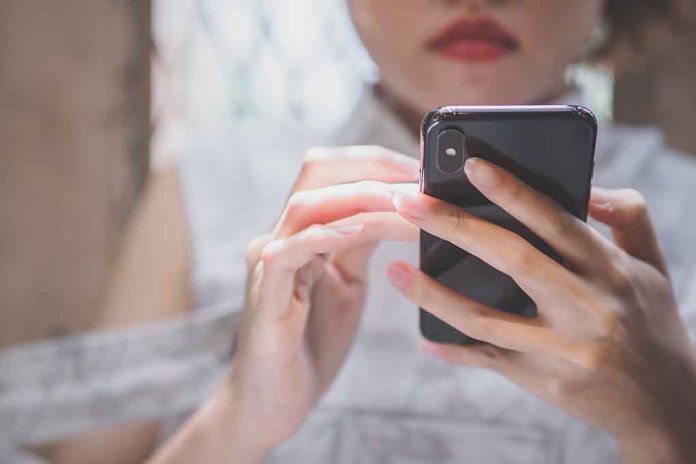 Teen Girl TEXTED Someone Before She Died
(USNewsBreak.com) – Text messages may play an important role in the prosecution's case of the murder of a 17-year-old Illinois girl. Mia Maro's father, Mohammed Almaru, faces charges for the crime. Fox News obtained court documents, which contained information that Maro sent a text only days before her death, expressing worry that her father may "beat" or "kill" her over a minor car accident she'd had.
Murdered Chicago teen texted fears her father would 'kill' her days before death, court documents reveal https://t.co/nsy55898Fb

— Fox News (@FoxNews) May 5, 2022
The documents also showed the alleged perpetrator texted his son that he "lost his mind" and "beat the sh** out of her" on the day of her death. Almaru allegedly killed the girl during an argument about her senior prom.
Her aunt discovered the scene when she went to check on her niece. The teen hadn't gone to prom and didn't respond to messages, so the aunt went to her home in Tinley Park out of concern. She alerted law enforcement to the crime.
When officers found Maro, bruises covered her lifeless body, showing the extent of the beating she appeared to have taken from her father. They also found Almaru lying beside her with self-inflicted cuts on his body.
Prosecutors charged the man with murder on May 4. Officials took him from the scene to the hospital, where he remains. He will go to court on May 9.
Copyright 2022, USNewsBreak.com