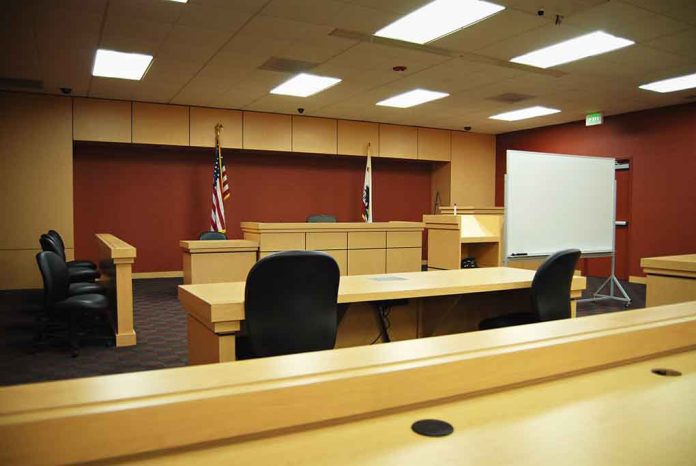 (USNewsBreak.com) – Abusers often do everything they can to scare and intimidate their victims, making it difficult for them to seek help and leave. After a horrible discovery in a Las Vegas home, a story emerged about abuse and torture.
Brandon Toseland, 35, appeared in court for the first time on Wednesday, February 23 on kidnapping and murder charges. Police in Las Vegas found a 4-year-old boy dead in a freezer on February 22. They arrested his mother's boyfriend, Toseland, for the death. As it turns out, the boy's mother told officers she had been a victim of months of abuse before the discovery of her murdered son. In a last-ditch effort, she sent a note to school with her 7-year-old daughter pleading for help. She had not seen her 4-year-old since December.
A Las Vegas man faces murder charges in the death of a 4-year-old boy who was found in a freezer after his older sister gave her elementary school teacher an ominous note from their mom, officials said. https://t.co/DvMdwVqodx

— The Daily Beast (@thedailybeast) February 23, 2022
The mother, who is not named for her protection, said Toseland threatened to kill both of her children if she told anyone about the sexual, emotional and physical abuse she endured at his hands. He would lock her in or bind her to prevent her from fleeing. Toseland also allegedly abused the boy and girl and never had the chance to see them when she was not handcuffed.
Toseland was not the father of either child. The mother and her kids had lived with him since March 2021. He remains in custody while prosecutors work to bring justice in this heartbreaking case.
Copyright 2022, USNewsBreak.com