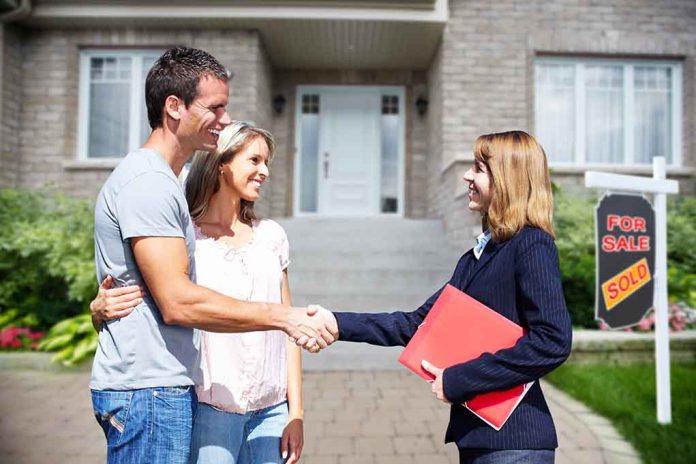 ATTENTION Americans – Mortgage Rates Just Got a Lot More Expensive
(USNewsBreak.com) – The current state of the economy is prompting hard moves by the Federal Reserve. Interest rate hikes are starting to have an effect on home buyers, with a 30-year fixed mortgage rate jumping to 6.28% on June 14. This 10-basis-point increase followed a 33-point jump on June 13.
30-year mortgage rate surges to 6.28%, up from 5.5% just a week ago https://t.co/RiNwWpEkIm

— CNBC (@CNBC) June 14, 2022
The housing market was booming earlier in the year, but recent rate changes have taken a toll. There has been a significant drop in demand for home purchases, with sales falling steadily over the past six months. Despite fewer buyers in the market, prices remain at all-time highs.
The chief economist of Zonda, Ali Wolf, told Fortune that a slow increase in interest rates would be less of a jolt. But the current situation far exceeds what economists had predicted for the year. Wolf calls it a "shock to the system." The current situation is entirely due to a misjudgment of inflation. Many expected it to fall, but it's only gone up, which required the government to take drastic steps.
The Federal Reserve raised rates as a result of the terrible economic environment, which has consumers begging for relief. For Americans, the decisions have led to a housing market where few can now afford to buy. Monthly mortgage rates have soared due to high interest and prices, and it's unknown when Americans will start to see some relief.
Copyright 2022, USNewsBreak.com