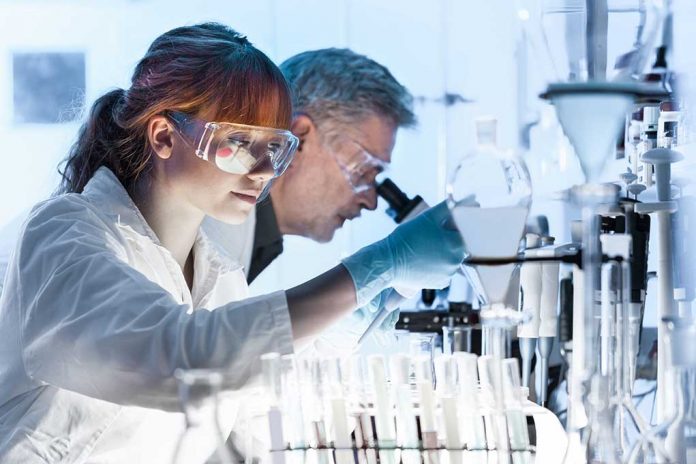 (USNewsBreak.com) – The 9/11 terrorist attacks took 2,753 lives at the World Trade Center. To lose a loved one in such a heartbreaking scenario is unfathomable. Yet, many families never even had the closure of putting the remains of their loved ones to rest.
Now, the 20th anniversary of that fateful day is here. It seems all but impossible to recover victims after such a long period of time, but New York City Chief Medical Examiner Barbara A. Sampson recently gave families new hope. New technology and DNA science allowed the expert to positively identify two more victims.
Two more victims of the 9/11 terror attacks at the World Trade Center have been identified in New York City–just days before the nation marks the 20th anniversary of the tragedy. https://t.co/RayILMQ6t1

— WABE News (@wabenews) September 8, 2021
Dorothy Morgan and an unnamed man became the 1,646th and 1,647th identities discovered from the site. Reports say they were the first people to receive identification since October 2019.
WABC reported that Nykiah Morgan, Dorothy's daughter, said she last spoke with her mother on the phone that September morning. Dorothy was an employee at an insurance company located within the towers at the time. Her daughter says the family held a memorial celebration, but did not feel able to hold a funeral without access to her mother's remains. She says she never expected to receive the news "after all this time."
Medical examiners used highly-sensitive, next-generation gene sequencing technology to identify the remains. Officials hope the tools will facilitate future identifications.
Sampson says the medical examiner's office promised to do "whatever it takes for as long as it takes" to find and identify any undiscovered remains. Her team wants to ensure all who were lost on 9/11 at the World Trade Center will finally make it home to their loved ones.
Copyright 2021, USNewsBreak.com