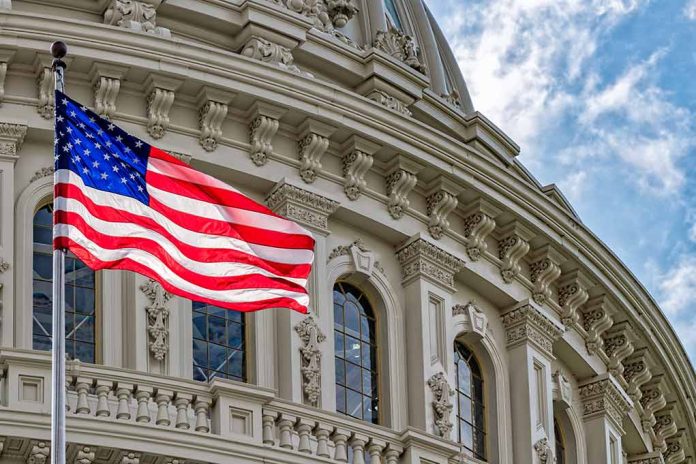 (USNewsBreak.com) – Utah Sen. Mitt Romney (R) announced this past week that he's planning on finishing his time in Congress at the end of his current term. The 76-year-old senator mentioned his age as a significant reason he won't seek reelection in 2024, saying he wants to make room for younger generations.
Romney's decision comes amid growing controversy over aging politicians staying in Congress despite health issues that have come under increasing public scrutiny. An opinion piece in The Wall Street Journal recently highlighted the issue, quoting presidential hopeful Nikki Haley's claim that the Senate is the nation's "most privileged nursing home." Citing Sens. Mitch McConnell (R-KY) and Dianne Feinstein (D-CA) as examples, the op/ed told voters they elect lawmakers to lead, but some elder statesmen ruin their good legacies when they insist on remaining too long.
Both President Donald Trump, 77, and current President Joe Biden, 80, seen their share of criticism, although voters remain slightly more forgiving of Trump over the matter. Haley recently predicted that Biden wouldn't live long enough to complete a second term, and she suggested that all politicians older than 75 pass mental competency tests. CBS News reported that Florida Gov. Ron DeSantis doesn't think either current primary front-runner should be running, period.
Age wasn't solely behind Romney's decision to leave after this term. He cited difficulties in Congress as further incentive. The senator noted how unproductive the past six years have felt, blaming both Trump and Biden for the country's problems. When it comes to "important matters," according to the Utah lawmaker, the former was "unwilling," and the latter seems "unable" to lead the American people.
Senators from both sides of the political aisle, including Majority Leader Chuck Schumer (D-NY) and Thom Tillis (R-NC), voiced disappointment over Romney's decision. Meanwhile, according to The Hill, Trump called the development "FANTASTIC NEWS."
Copyright 2023, USNewsBreak.com