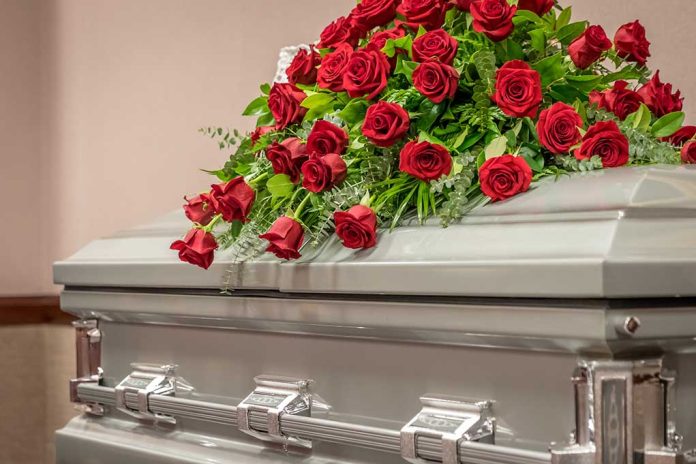 (USNewsBreak.com) – Many people travel to Florida for vacation each year to bask in the sunshine and all the attractions the state has to offer. One Minnesota judge recently went to Venice for some relaxation. Sadly, she was killed while she was there.
On Monday, March 6, 63-year-old Judge Sally Tarnowski was out running when she was struck by a vehicle. She died from her injuries.
"Minnesota judge who was beloved by her peers was killed after being hit by a car while out running on her vacation in Florida." https://t.co/J7K02EQbti via @MailOnline

— Robin Barnes Prince (@justRobin_P) March 8, 2023
Tarnowski leaves behind a legacy in St. Louis courts. She was well known for her tough exterior, able to bring people into line with a stern stare. However, underneath that, WDIO reports Tarnowski's colleagues saw her as compassionate and empathetic. She took time to listen to the people who ended up in front of her bench, according to St. Louis County Attorney Kim Maki, who said the judge was involved in so much, it will "be really difficult to get past [her death] and […] the things that she engaged in."
Among Tarnowski's initiatives was a mental health court, where people who were struggling with mental health disorders could get the help they needed to avoid reoffending. She also worked with professionals and the Native American community to establish the Indian Child Welfare Court. Tarnowski was a champion of early neutral evaluation, which helped divorcing couples resolve issues surrounding parenting time, custody, and finances.
Minnesota Supreme Court Chief Justice Lorie Gildea noted that the judge's death affected the entire community. According to the Minneapolis Star Tribune, Gildea said Tarnowski was "a vibrant person" with a "commitment to justice [that] shined through in everything she did." Even those she sentenced to jail time were devastated by her death, a true testament to her practices in court.
Tarnowski is survived by her children, Ben and Katie, both adults. Services are pending, and her family gave no further statement except to confirm her death.
Copyright 2023, USNewsBreak.com