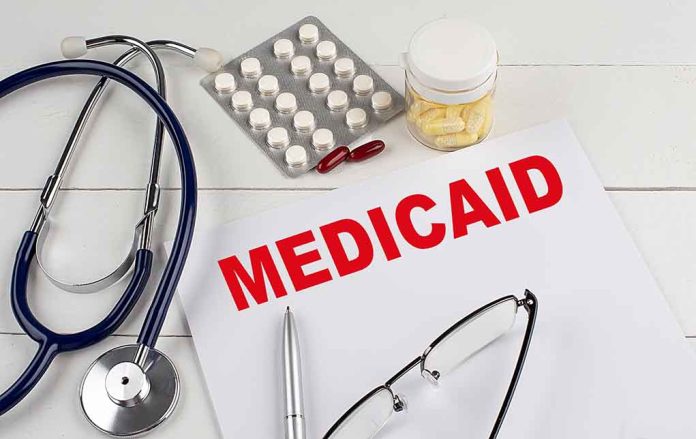 (USNewsBreak.com) – In 2020, millions of people found themselves qualifying for Medicaid as income levels took a hit. During the Trump Administration's public health emergency (PHE), states could not remove people from the insurance program. Now, nearly three years later, the passing of the recent omnibus spending bill threatens to cut millions from the program, leaving them without insurance coverage.
The omnibus bill, which narrowly passed in December and was just signed by President Joe Biden, clears the way for states to remove people who no longer qualify for Medicaid from the program, beginning April 1. According to CBS News, the Kaiser Family Foundation thinks this will affect 15 and 18 million citizens. The Department of Health and Human Services estimate supports this number, predicting an estimated 15 million people would lose coverage over the next year if the Biden administration allows the PHE to expire this April.
Millions are at risk of losing Medicaid coverage after the recently enacted omnibus spending bill changed the healthcare program's enrollment rules. Congressional Democrats, and the Biden administration, are working to steer those who are eligible to other types of coverage. pic.twitter.com/EW6sT6R0p8

— Flatbush News & Updates (@FlatbushUpdates) December 28, 2022
The loss of coverage will not be immediate. States are required to notify those in the program that they will be losing coverage and provide them an opportunity to provide documentation if they believe they still qualify for the program. However, some people slip through the cracks or lose eligibility for other reasons.
However, this would still leave millions of people uninsured — and it's unclear where they go from here.
Copyright 2023, USNewsBreak.com