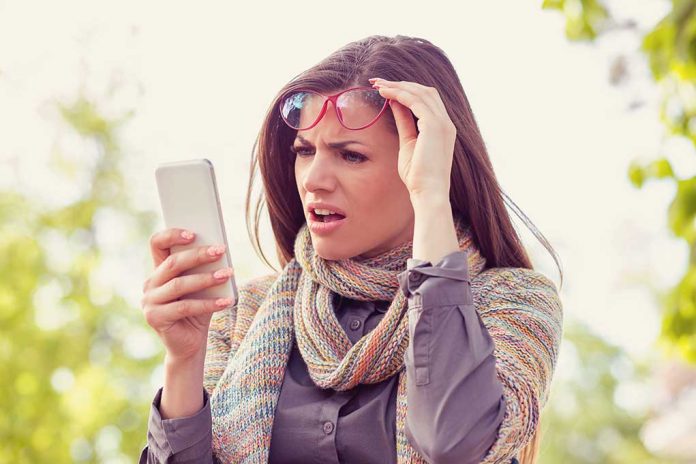 (USNewsBreak.com) – The debate on how much control parents should have over what schools teach their children rages on in Michigan. A Facebook post shared by the Democratic party left some mothers hopping mad.
The Michigan Democratic Party shared a Facebook post on January 16, insinuating that parents have no voice in curriculum decisions. The now-deleted post stated schools are not there to serve parents and the school system's goal is to teach what society wants kids to know. It explained that the community, and not parents, are in control.
Michigan moms outraged over Dems' 'disturbing' Facebook post: 'They think they own our kids' https://t.co/Co1zmpLVxv

— USA Today Sun🗨️ (@usatodaysun21) January 19, 2022
On January 19, two mothers went on Fox & Friends to voice their outrage and speak out against the post.
The Michigan Democrat Party says that parents who can't afford to send their kids to private schools don't have a say in what their kids learn in public schools. @GovWhitmer is the leader of this radical party. She needs to be fired.

Parents should have a choice & a say #migov pic.twitter.com/iVjEtySBfR

— Tori Sachs (@Tori_Sachs) January 16, 2022
Tori Sachs, a mother of four, said such statements prove schools and the party think they own the children. She told host Ainsley Earhardt that the post was disturbing and said the Michigan Democratic Party has no idea what the people want.
The other mother, Caitlyn Reynolds, spoke out on how schools are under the authority of parents who pay taxes. She said the very nature of being publicly funded means they are accountable to the public, including parents.
Tudor Dixon, a Conservative gubernatorial candidate in the state, suggested the post was borderline illegal due to state laws protecting parents' rights. The Michigan GOP Facebook page shared the post, noting that it proved the party only wants to control the children and "indoctrinate" them.
The group deleted the post on January 17. It provided a statement distancing itself from the content by saying people misinterpreted the post as reflecting the views of the Democratic party, officials, and candidates.
Copyright 2022, USNewsBreak.com