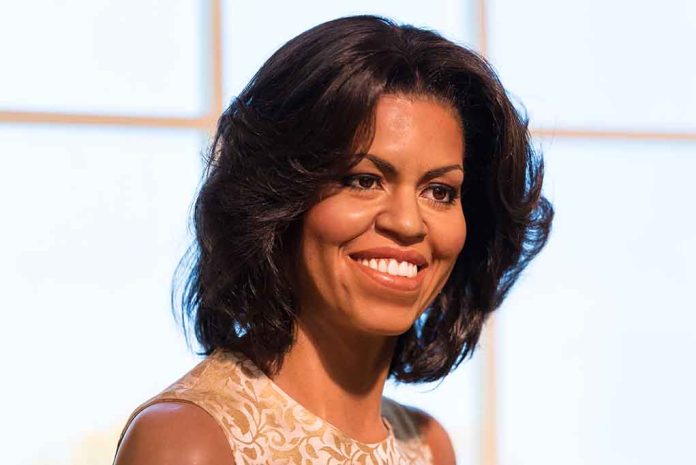 Michelle Obama Won't Say Publicly Whether She Endorses Biden for 2024
(USNewsBreak.com) – There's no shortage of people sharing their opinions about whether President Joe Biden should run for re-election. His age, low approval numbers, and health have been points of contention. But one person isn't willing to express her thoughts on the matter: former First Lady Michelle Obama.
During an interview on ABC News 20/20, host Robin Roberts asked Obama's opinion on Biden running in 2024. The former first lady hesitated to say. She explained she couldn't speak to whether he should try for the White House again because it's a tricky situation.
Obama called it "a personal decision that he and his family have to make." She spoke of her experience as the reason she refused to give a straight answer, noting she knows how it is to be in that position. The former first lady also declared she doesn't believe it is her place to be a part of the large number of people trying to push him one way or the other.
She isn't alone in not being upfront about what will happen in 2024. Biden also has stopped short of declaring his candidacy. During a November 9 press conference, a reporter asked the president about his plans. Biden stated the "intention is to run again." But he made it clear he is still holding off on making the final decision, which he projected to occur in early 2023.
Copyright 2022, USNewsBreak.com