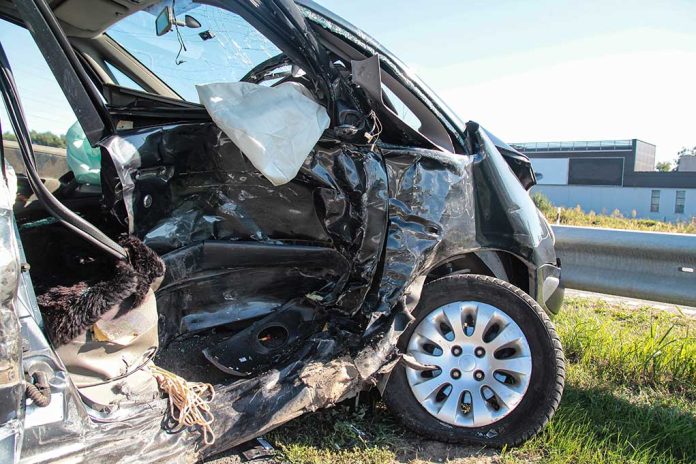 Louisiana Mayor Reportedly Passes Away on Election Day
(USNewsBreak.com) – Velma Hendrix was up for re-election as mayor in Melville, Louisiana, where she had served since 2018. Unfortunately, the 84-year-old died in an auto accident around 11 a.m. on November 8. She was reportedly a passenger in a vehicle struck by a driver who failed to stop at an intersection.
Louisiana mayor killed in car crash on Election Day https://t.co/A7M9FZyLu5 pic.twitter.com/l4R5AG8NfM

— New York Post (@nypost) November 10, 2022
The Louisiana State Police reported Hendrix was headed west on US 190. Another vehicle was moving south on LA 741 when the driver, Michael Cook, attempted to cross the intersection without stopping. He struck Hendrix's vehicle on the passenger side, where the mayor was a rear passenger.
Nobody in either vehicle was wearing a seat belt, and everyone in the Acura had at least moderate injuries. Cook walked away unscathed. Hendrix went to the hospital, where she succumbed to her injuries. No charges have been reported in the case at this time, but Cook received citations for not stopping or wearing his seatbelt. Investigators are still working on piecing together what happened.
According to KATC, Linda Haynes and long-time friend of Hendrix is taking over the position of mayor in the interim. Haynes told the outlet that "you have to step up to the plate" when something like this happens in life. She called it "sad," but expressed that it was the way it had to be.
For now, a qualifying period is open for candidates until November 14, with another election taking place in December. If no candidates qualify, then the person with the highest votes from the initial election will take the position of mayor.
Copyright 2022, USNewsBreak.com