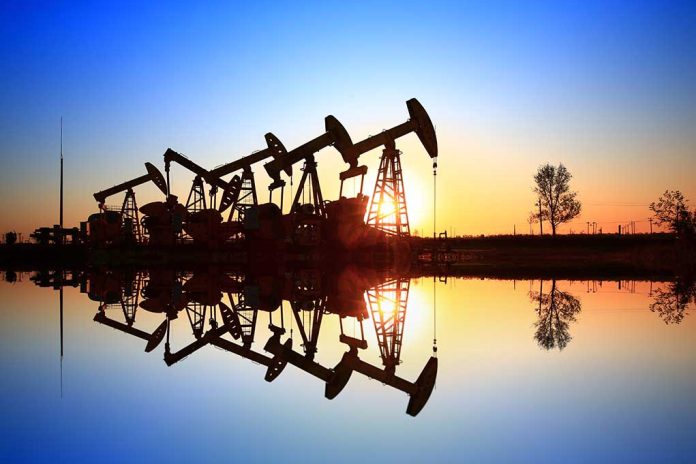 (USNewsBreak.com) – Methane is a greenhouse gas that results from numerous industries, although oil and gas companies are known to take the brunt of the attention for creating it. The Biden Administration and both houses in Congress have taken aim at the sector in attempts to institute methane-free policies that could have major costs.
A coalition of Attorney Generals from 19 states, led by West Virginia, sent a letter to the Senate on October 14 to clarify their feelings on the Methane Emissions Reduction Act — along with a similar legislation present in the Democrats' Build Back Better agenda. The act, which punishes oil and gas producers by imposing a fee on methane emissions, would reportedly result in roughly 155,000 lost jobs and add $14.4 billion to what consumers pay for these products.
'Americans Are Hurting': 19 States Urge Congress To Reject Policies That Would Cause Higher Energy Prices https://t.co/hVt4W6Jxl2

— Daily Caller (@DailyCaller) October 15, 2021
The group warned Senate leaders that putting new rules in place would be incredibly harmful due to the current environment of rising energy costs. They cautioned that imposing more fees on the oil and gas industry would only hurt the American people. The letter also stated that fees or taxes the group proposed in the legislation are unnecessary because President Biden is already enacting new policies through the Environmental Protection Agency to manage methane emissions.
The states went on to point out various regulations in action currently in the Senate, House and the EPA as overkill and confusing. They encouraged senators to put forth more straightforward rules that enable companies to use innovation to fix issues instead of developing complex regulations they will struggle to follow or understand.
Copyright 2021, USNewsBreak.com