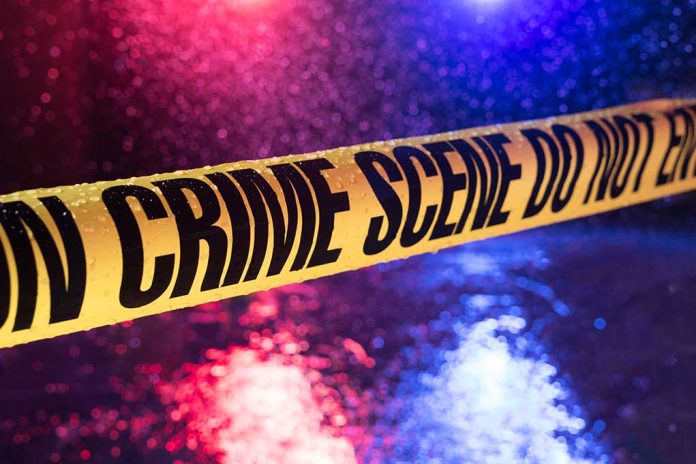 Multiple People Killed in North Carolina Shooting
(USNewsBreak.com) – A juvenile male reportedly went on a shooting spree on the Neuse River Greenway, striking terror throughout Raleigh, North Carolina, on the evening of October 13. The suspect is accused of killing five people and injuring two others during his rampage.
At least five killed, including off-duty officer, in shooting in Raleigh https://t.co/yMsiEs4NZF pic.twitter.com/AjeZbXqB6J

— The Hill (@thehill) October 14, 2022
The suspect, a 15-year-old boy, sustained life-threatening injuries. According to CBS News, authorities said his wounds were self-inflicted. His now-deceased older brother, James Roger Thompson, was also reported to be among the shooting victims.
The shooter's victims ranged in age from 16 to 52. One of the people who died in the incident was an off-duty cop. According to ABC 11, another wounded victim was reportedly in critical condition, and a K9 unit officer also suffered injuries. He received treatment, and the hospital released him shortly after.
Police received the first emergency calls shortly after 5 p.m. and reported to the scene, a 27.5- mile trail just off the river. Officers secured the area, telling residents to stay in their homes and avoid driving in the immediate vicinity. They managed to find the suspect and take him into custody later in the evening.
Officials kept many details quiet despite multiple press conferences and messages on social media, citing the ongoing investigation. Residents in the area expressed horror that something like this could happen right outside their front doors.
Copyright 2022, USNewsBreak.com