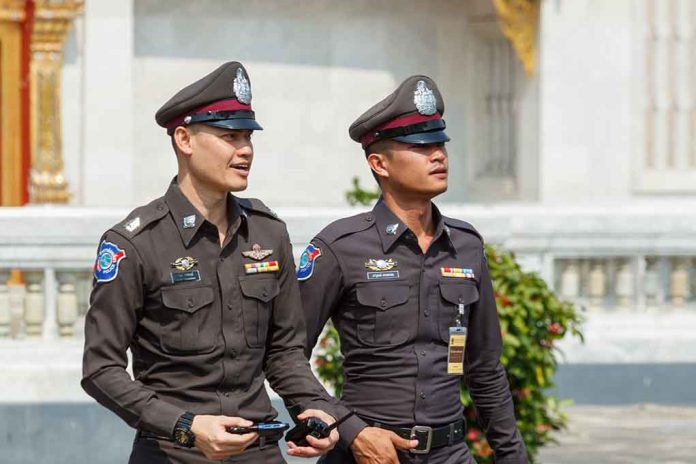 Man Reportedly Goes on Deadly Rampage, Killing Dozens of People
(USNewsBreak.com) – Horrible news shocked the people of Thailand on the morning of October 6. In a country where gun violence is reportedly rare, a daycare center was the site of a mass shooting. To add to the horror, the alleged perpetrator was a former cop.
Ex-cop kills 35 people, including 24 sleeping kids, at Thailand daycare center https://t.co/GTcEFr3I3g

— Sharon K. Gilbert (@sharonkgilbert) October 6, 2022
Officials say Panya Khamrab, a former police lieutenant colonel, opened fire on a childcare facility in the Nong Bua Lamphu province. He reportedly struck at nap time, brandishing a knife and firearms. Without warning, the man started shooting as he entered the building, and ultimately he ended up killing dozens, either by shooting or stabbing them. According to the most recent reports, he killed at least 38 people. Many of the victims were young children who were sleeping at the time of the vicious attack, but parents and teachers were also targeted.
As Khamrab fled the scene, he allegedly ran his vehicle into people standing outside and also took shots at them. Law enforcement launched a search for the suspect. But once at his home, only a short distance away, it's reported that the man turned the violence on his family, killing his wife, son, and then himself.
Officials say Khamrab lost his law enforcement job due to a drug scandal. He was awaiting his sentencing hearing on related criminal charges and had been in court just hours before his rampage.
Copyright 2022, USNewsBreak.com