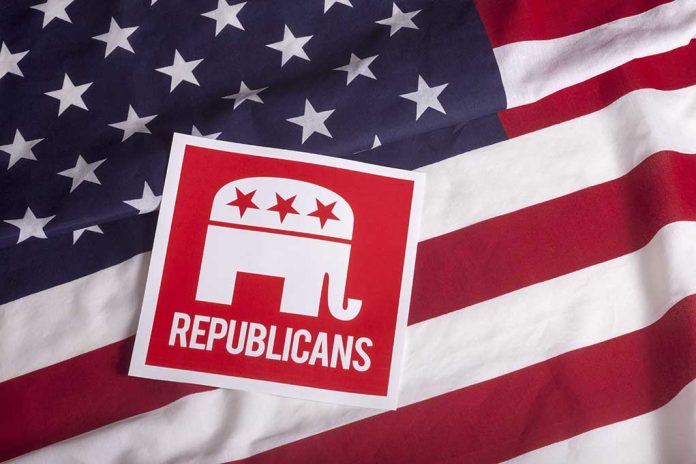 (USNewsBreak.com) – The 2022 midterm elections are less than a year away. Candidates will soon begin working to secure nominations as Republicans strive to support strong candidates who have the power to unseat Democrats. While the GOP may win in many races, one former Marine who is entering politics for the first time could face an uphill battle.
Nick De Gregorio plans to run against Representative Josh Gottheimer (D-NJ) in a bid to take his seat in the next election. The veteran officially launched his campaign in New Jersey's 5th Congressional District on November 10.
Marine veteran De Gregorio launches GOP challenge against Democratic Rep. Gottheimer in NJhttps://t.co/r6dqcPxppB

— Fox News (@FoxNews) November 10, 2021
De Gregorio, who works as a Wall Street trader, may have an excellent chance at winning. The National Republican Congressional Committee (NRCC) labels Gottheimer as particularly vulnerable to replacement in 2022. The NRCC's assessment stems from election results in November 2021, which showed more people are actively rejecting Left-leaning policies.
The new candidate will run on a platform to help Americans at a time when the current economy is in crisis. He plans to focus on pushing back against leaders "who care more about their own political agenda than they do about the people they've sworn an oath to serve."
De Gregorio could come up against stiff competition for the nomination from the 2020 GOP candidate Frank Pallotta, who ran a close race against Gottheimer. His partnership with a top political strategist, Chris Russell, may help him devise a winning strategy.
Copyright 2021, USNewsBreak.com