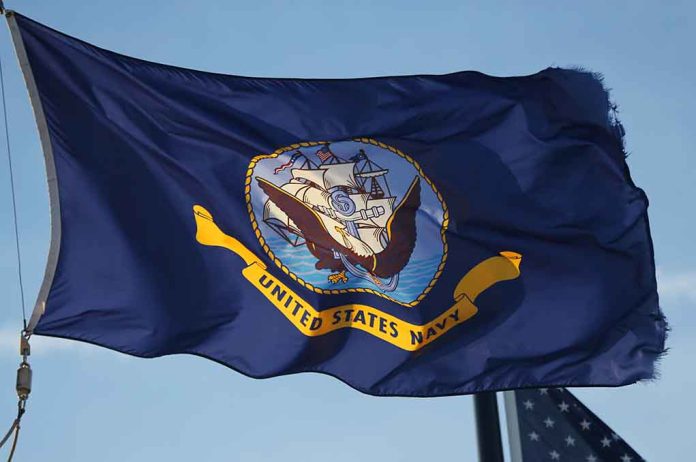 (USNewsBreak.com) – There's currently a dangerous battle going on in Sudan as two factions fight each other for control. The Rapid Support Forces (RSF) is a militia group under the control of Gen. Mohamed Hamdan Dagalo, while Gen. Abdel Fattah al-Burhan is leading the Sudanese armed forces. The conflict broke out in mid-April but has been in the making for years, ever since dictator Omar al-Bashir was ousted from power in 2019. After a US diplomatic convoy came under fire on Monday, April 17, the United States moved to evacuate its embassy in Sudan — but an undetermined number of Americans remain in the country.
In the late evening hours of Saturday, April 22, the US military, including the elite Navy SEAL Team 6, traveled from Camp Lemonnier, an American military base in Djibouti. Troops landed in Sudan's capital city of Khartoum, where they carried out a successful mission, airlifting close to 90 people from the embassy's compound. Attack aircraft covered the entire ground operation, ensuring the safety of the evacuees.
Troops, including the Navy's SEAL Team 6, evacuated about 90 Americans from the U.S. embassy in Sudan over the weekend. https://t.co/TBKIe2XuBP

— CBS News (@CBSNews) April 25, 2023
The evacuation of the embassy has people worried about other US citizens in the country. According to the New York Post, Americans have been told to "shelter in place" until help arrives. The United States has maintained that it will not carry out an extensive operation to remove its citizens. However, amid a relative calm during the middle of this week, the Navy was reportedly preparing to assist with more evacuation efforts.
Sullivan said President Joe Biden "has asked for every conceivable option." Secretary of State Antony Blinken also noted that most Americans there have dual citizenship and likely won't want to leave. However, there are no plans to send US forces into the country, even on a peacekeeping mission.
The US military isn't the only one removing citizens from the embattled country. The United Nations has been actively trying to remove foreign nationals and aid workers. According to ABC News, some Americans have been "folded into" these convoys leaving the capital city. US drones kept watch over the vehicles as they navigated away from Khartoum.
Copyright 2023, USNewsBreak.com