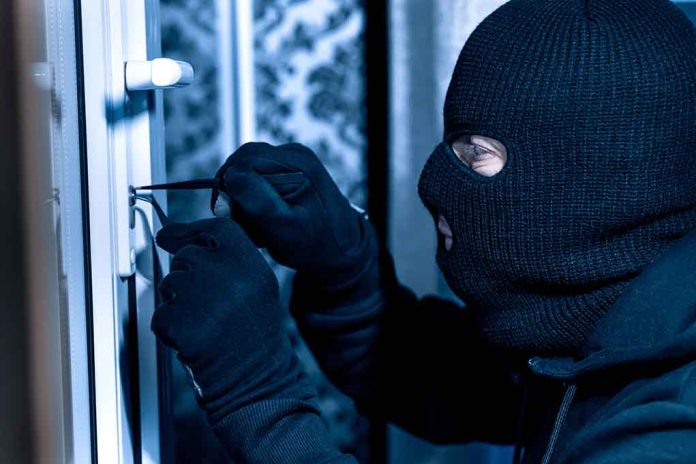 (USNewsBreak.com) – An early morning crime sent the home of a former Kentucky state representative into turmoil. In the chaos, a 32-year-old woman died, and the 23-year-old suspect got away, but he wasn't on the run for long.
Madison County Sheriff's Office deputies arrested Shannon Gilday, not even two miles from the crime scene, on February 28. He allegedly broke into the home of former Kentucky state Representative Wesley Morgan around 4:00 a.m. on February 22. Gilday charged to the upper floor of the house and allegedly fired through the door of a bedroom, murdering the representative's older daughter, Jordan Morgan, as she lay asleep in her bed.
Kentucky man arrested in murder of former lawmaker's daughter during pre-dawn home invasion https://t.co/HBul1JRHAv pic.twitter.com/SdP23x07XS

— New York Post (@nypost) March 2, 2022
Kentucky State Police allege that after Gilday killed Jordan, he confronted the former representative, who was in the master bedroom with his wife and 14-year-old daughter. The two men exchanged gunfire. Morgan suffered minor injuries during the conflict, and Gilday fled in a white vehicle.
Gilday faces burglary, assault, murder, attempted murder and criminal mischief charges. A Madison County judge entered a not guilty plea for him on March 2. The suspect remains in the Madison County Detention Center with a $2 million bond. He will be back in court on March 9 to answer for his crimes against Morgan and his family.
Copyright 2022, USNewsBreak.com