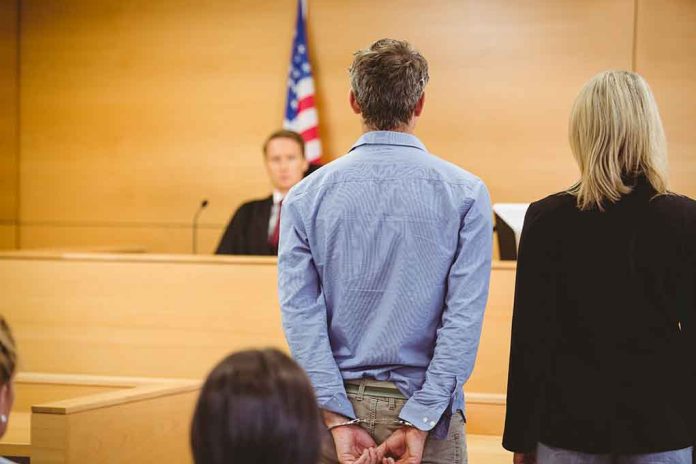 (USNewsBreak.com) – While other news stories may be making headlines these days, terrorism remains an ever-present concern — even on home soil. Protecting the US from dangerous organizations and the people who align with them is an essential part of the Department of Homeland Security's job. A recent New York conviction proves this fact.
On November 17, a judge sentenced Ali Saleh to 30 years in prison for providing support to ISIS. He received another eight years for assaulting a federal corrections officer.
Saleh is a self-proclaimed "terrorist" who attempted to leave the country and join ISIS numerous times. He has repeatedly sworn allegiance to the organization, even expressing his willingness to die for the caliphate on one occasion.
'Ready To Die For The Caliphate': New York Man Sentenced For Trying To Help ISIS https://t.co/fTP58K7ALj

— Daily Caller (@DailyCaller) November 18, 2021
Saleh also helped bring other people into the fold, gathered supplies to construct explosives, and regularly researched bomb-making. The ISIS adherent regularly posted his activities to the internet, perhaps hoping to attract others to join his cause. Yet, he often did so while hiding behind a fake name.
Law enforcement officers first arrested Saleh in September 2015. He was immediately remanded to the Metropolitan Detention Center, where he later assaulted multiple officers, created weapons, and damaged property. He currently holds over 90 disciplinary infractions. His most recent conviction stems from a previous assault.
According to US Attorney Breon Peace, the harsh sentencing directly reflects the government's commitment to stopping terrorist activity in the US.
Copyright 2021, USNewsBreak.com