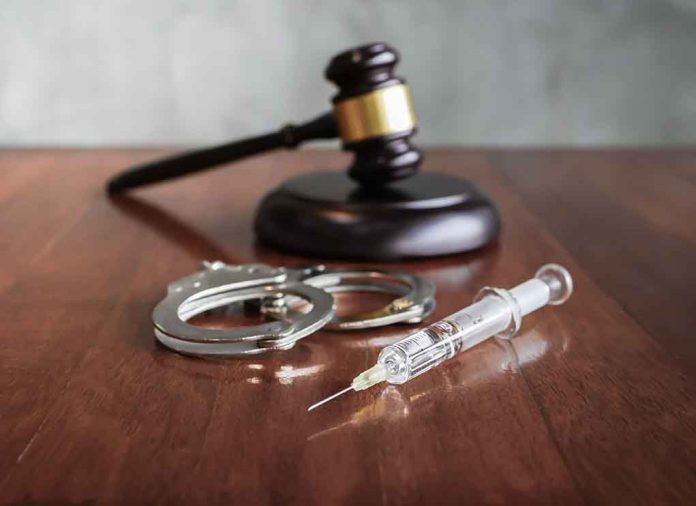 Man Involved in DEADLY Prison Vehicle Escape Learns His Fate
(USNewsBreak.com) – On June 17, 2017, Ricky Dubose murdered two guards during a prison bus escape, with fellow prisoner Donnie Rowe working as his accomplice. Both men have since received guilty verdicts for their crimes. While the court decided Rowe deserved life in prison, Dubose received a death sentence.
IN OTHER NEWS — A Georgia prisoner convicted of killing two guards during an escape from a prison transport bus five years ago has been sentenced to die. A jury on Thursday agreed unanimously on a death sentence for Ricky Dubose in the June 2017 […] https://t.co/G5f75TTJQP

— KREX 5/Fox 4 (@KREX5_Fox4) June 20, 2022
On June 13, 2017, Dubose was on a prison bus in Putnam County, Georgia. He and Rowe slipped off their handcuffs and went through the locked gate that secured them in the vehicle. Dubose managed to get a gun from either Sergeant Christopher Monica or Sergeant Curtis Billue and delivered a kill shot to each of their heads. The bus' security cameras caught the entire incident, and other prisoners witnessed what happened.
Dubose's defense attorney tried to convince the court to convict him as guilty but intellectually disabled or mentally ill. The court rejected that request and found the inmate guilty on all four counts, handing down a death sentence. At the time of the murders, Dubois was in prison for 20 years on a robbery and assault conviction. In addition, he had a prior criminal record.
The families of the officers expressed gratitude to the District Attorney and court and said the ruling brought them closure. They explained they could now move forward with their lives.
Copyright 2022, USNewsBreak.com