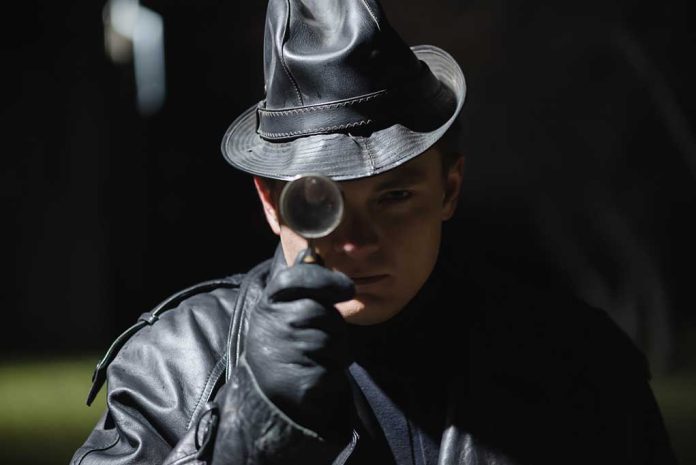 (USNewsBreak.com) – New York entered a state of chaos shortly after terrorists struck the twin towers on September 11, 2001. Americans immediately jumped into action, often undertaking heroic and selfless measures to save lives and help people escape the strike zone. One man's good deeds included a mission to reunite a family.
Abe Wachsman worked in the financial district in New York City back then. He contributed to the rescue effort by giving people rides in his SUV. The good samaritan says a couple with their toddler took him up on the offer.
After they left his vehicle, he discovered the child had left behind a dark brown stuffed monkey with a yellow forehead and big eyes. Wachsman has been searching for its owner ever since then.
Man seeks to reunite stuffed monkey with toddler who dropped it after 9/11 attacks https://t.co/AWBbOHeb4c

— The Washington Post (@washingtonpost) October 8, 2021
The kind man didn't want to just toss the stuffed animal in the trash, even though he knew he likely wouldn't find the owner. Instead, he kept it in his vehicle.
Unfortunately, Wachsman can't remember if the child was male or female, where the family got out, or if they gave their names. He suspects they departed somewhere near Chelsea and Midtown but feels they were likely tourists rather than New York natives.
After 20 years of searching, Wachsman's daughter is now helping her father track down the unknown family. She recently shared a photo of the "9/11 monkey" on her social media account. They hope someone will recognize it and reach out.
Nevertheless, the identity of the owner remains a mystery, at least for now. The snuggly toy will stay in her father's vehicle. Wachsman refuses to give up hope that the adorable primate will make its way back to its rightful home one day.
Copyright 2021, USNewsBreak.com