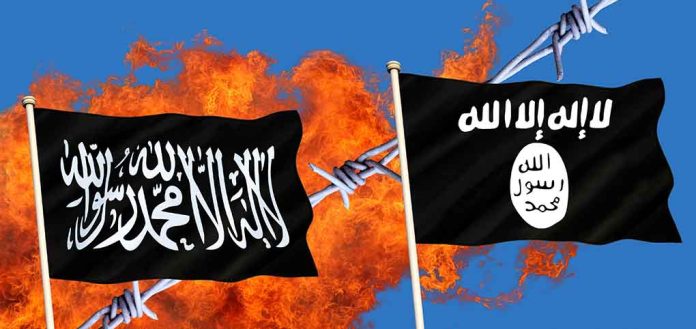 (USNewsBreak.com) – California resident Bernard Augustine learned his fate after a conviction in August 2021 for providing support to the Islamic State of Iraq and al-Sham (ISIS). On April 6, US District Judge Sterling Johnson Jr. sentenced Augustine to 20 years of incarceration. The traitor will serve his time in federal prison.
U.S. citizen gets 20 years in prison for attempting to help ISIS https://t.co/EnYJzSLWfJ

— Bo Snerdley (@BoSnerdley) April 7, 2022
The US Department of Justice said Augustine tried to join ISIS, and during his trial, he testified he would continue to do so if not in custody. Trial evidence showed the man went to North Africa to join the terrorist group. Upon his reaching the foreign region, local authorities detained the defector before he could get to Libya to meet with ISIS members. African officials returned Augustine to US custody in 2018, and he immediately faced charges.
The 25-year-old said he watched violent terrorist videos, searched for related information online, and visited recruitment websites to prepare for the trip. He also posted messages in support of ISIS on social media.
Augustine represented himself at the trial, which took one week. Showing no remorse for his actions, he admitted to the jury that he wanted to create propaganda for ISIS and found existing materials fascinating.
After the sentencing, US Attorney Breon Peace said the just punishment means Augustine can no longer join the terrorist organization or continue to support the group as he had planned.
Copyright 2022, USNewsBreak.com