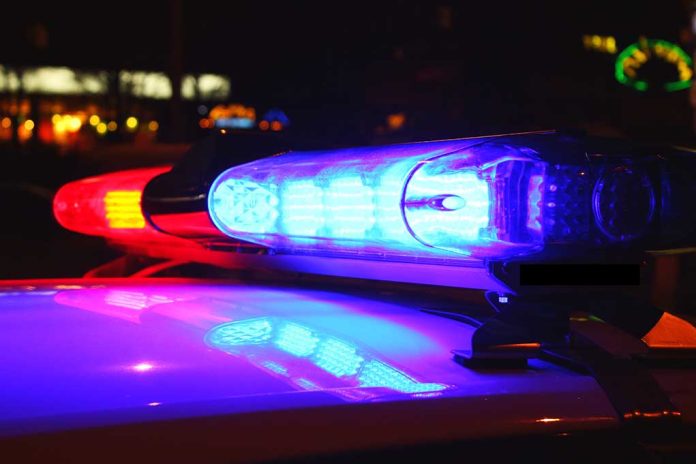 (USNewsBreak.com) – The holidays can be stressful for some people for various reasons, which gives way to an increasing number of domestic violence cases. Tragically, one man lost his life after his wife allegedly shot him on Christmas Day.
According to a press release by the Atlantic County Prosecutor's Office in New Jersey, police were called to a Mays Landing home after receiving reports of an injured man. When they arrived, they found 57-year-old David B. Wigglesworth dead from a gunshot wound. The alleged killer was none other than his wife, Marylue Wigglesworth, whom authorities took into custody.
New Jersey woman allegedly shoots, kills husband on Christmas https://t.co/C3qrssnZS5

— Fox News (@FoxNews) December 28, 2022
Fox News reported that Mr. Wigglesworth was involved with local politics, having run for the Township of Hamilton Committee in 2019 as a Republican. He lost to his Democratic challengers. However, that didn't stop his involvement in community organizations. He volunteered for the Boys & Girls Club of Atlantic City and also served on the planning board.
The community was shocked by Wigglesworth's death. Many expressed surprise at his passing and the manner in which it happened. According to a report from Law and Crime, a friend on Facebook posted that they had known the couple for years and were in "complete shock" after the news.
While the police have detained Mrs. Wigglesworth on suspicion of murder, they are still actively investigating the case.
Copyright 2023, USNewsBreak.com