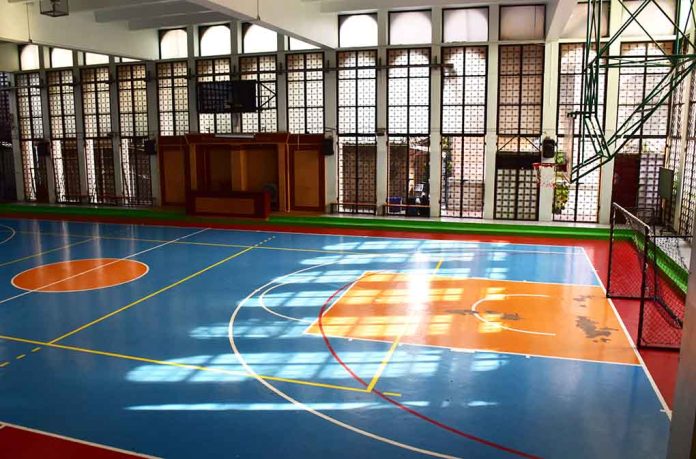 (USNewsBreak.com) – On Tuesday, January 31, a fight broke out during a middle school basketball game in Alburgh, Vermont. Spectators ran onto the court and started tackling each other, exchanging fists and kicks. Later that evening, a 60-year-old man who allegedly took part in the fight was taken to a local hospital, where he was pronounced dead.
A 60-year-old man died after a "large fight involving multiple spectators" during a boys middle school basketball game in Vermont, state police say. https://t.co/0TOSwuXcdo

— ABC News (@ABC) February 1, 2023
The police were called to Alburgh Community Education Center just before 7 p.m. to subdue the fight.
By the time authorities arrived, however, the brawl had ended, and many participants had already left the venue. Among them was Russell Giroux, who initially drove away but pulled over and sought medical attention after the incident. He was subsequently pronounced dead at the Northwestern Medical Center. According to a media release, the Vermont State Police is investigating the circumstances surrounding his death.
Giroux's body was taken to the Burlington Chief Medical Examiner's office to undergo an autopsy.
In the wake of the fight, both schools posted about the incident, addressing Giroux's death and the violence. The St. Albans City School district posted on Facebook saying the community was "shocked and saddened" by the man's death and are working to provide counseling to the children who bore witness to the altercation. It condemned the violence saying it "expect[s] better from [its] communities."
The Grand Isle Supervisory Union also sent out a letter to Alburgh community members. It acknowledged the "coaches and players of both teams" who worked to support the students and provided a list of resources for citizens to seek in the aftermath.
Police are actively seeking information about Giroux and the fight in general, hoping to piece together what may have happened. Anyone with knowledge should reach out to Detective Trooper Michael Mattuchio at 802-524-5993. They can also leave an anonymous tip at https://vsp.vermont.gov/tipsubmit.
Copyright 2023, USNewsBreak.com