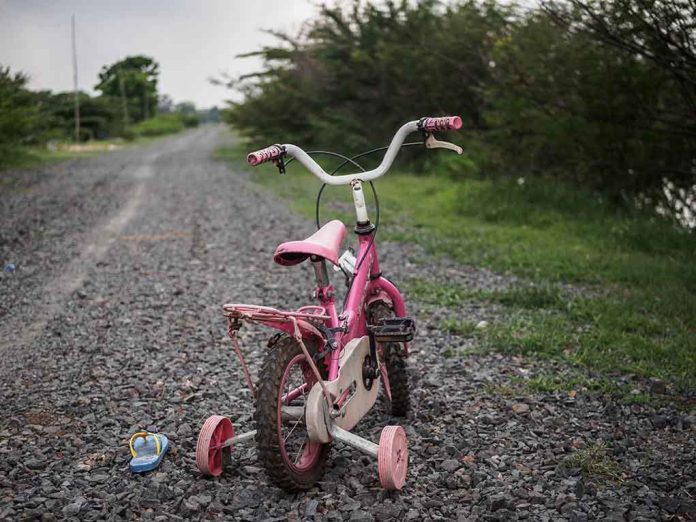 Little Girl's Death Finally SOLVED?! – After All These Years
(USNewsBreak.com) – On July 6, authorities in Monterey County, California, arrested Robert J Lanoue for the kidnapping, rape, and murder of 5-year-old Anne Pham in 1982. When he allegedly killed Pham, Lanoue was a 29-year-old staff sergeant at nearby Fort Ord. It took investigators 40 years and advanced technology to make this breakthrough in the case.
Analysis of the DNA in a single strand of rootless hair from a 1982 crime scene helped lead the authorities to arrest a 70-year-old registered sex offender in the killing of Anne Pham, officials said. https://t.co/vEmFnDEdZ7

— The New York Times (@nytimes) July 12, 2022
Pham reportedly begged her mother to let her walk to school by herself on the morning of January 21, 1982. The child set out on her way, but she never made it to school and her family never saw her alive again. Military police discovered her body in bushes on the roadside near Fort Ord a few days later.
Authorities could not get any leads on who might have done this to little Anne. The case soon went cold, but investigators in Monterey County revived it recently, and, using genetic technology, they finally linked the crime to Lanoue.
The 70-year-old suspect is currently in a Nevada jail on $1,020,000 bail, but will ultimately be extradited to California for trial. He has a previous conviction from 1998 on child pornography charges and is a registered sex offender in Nevada. Now, he's facing one count of first-degree murder with special circumstances for the kidnapping and rape.
Copyright 2022, USNewsBreak.com