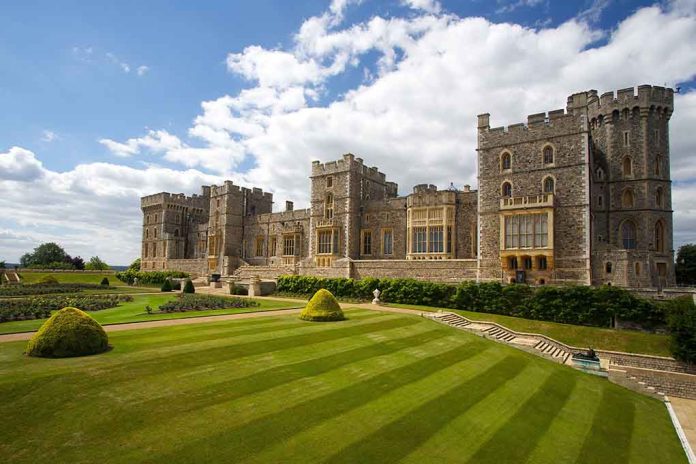 Man Faces TREASON Charge – He's in Big Trouble!
(USNewsBreak.com) – A man who allegedly pursued Queen Elizabeth II with a crossbow at her home at Windsor Castle now faces some of the most serious charges the British courts can impose. Jaswant Singh Chail, 20, stands accused of several violations of the law, including an offense under the Treason Act of 1842. The Crown Protection Service (CPS) announced the man's charges in a statement.
Crossbow-carrying intruder charged with threatening queen https://t.co/XkyXAjeoMD pic.twitter.com/m0yQ7V8ZNJ

— New York Post (@nypost) August 2, 2022
Chail was caught on castle grounds on Christmas Day, 2021, carrying the crossbow. Thames Valley Police Superintendent Rebecca Mears said security notified authorities of the trespasser and that he never made it inside. The 96-year-old queen was with her family at the property celebrating the holiday while avoiding public exposure to COVID-19.
It took CPS several months to hash out the charges against the alleged criminal. The man faces a count of threatening to kill and another for possessing an offensive weapon. The violation of the Treason Act is the most serious. The last time someone faced the charge was in 1981, when a man fired blank shots at the monarch while she was on parade, according to the CPS press release.
Details about the charges don't provide any information about a motive. However, back in December, reports emerged that he posted a video before the break-in and claimed that he wanted revenge for the 1919 Jallianwala Bagh massacre.
Copyright 2022, USNewsBreak.com