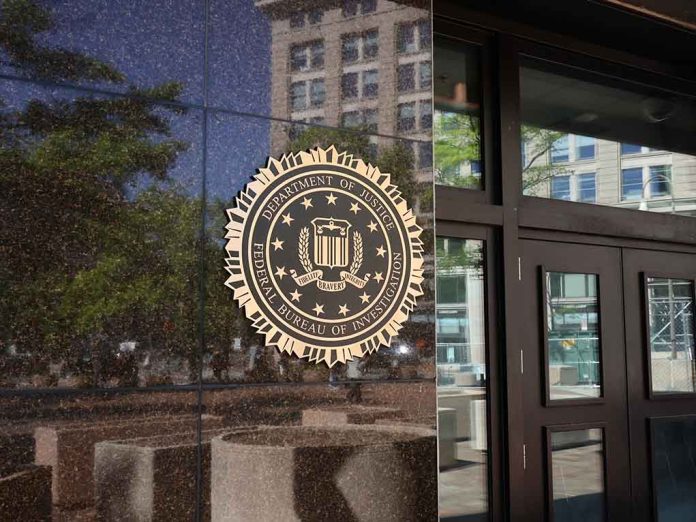 (USNewsBreak.com) – China has widely been considered an ongoing threat to the United States in multiple ways. Over the past several months, federal agencies have been cracking down on operations against US policies and sanctions. In April, the Department of Justice (DOJ) arrested two individuals for running a Ministry of Public Security (MPS) police station in Manhattan at the behest of the People's Republic of China (PRC). Then, in early May, the DOJ arrested Litang Liang for acting as an agent of the PRC without notifying the proper authorities. Now, the federal agency has indicted a Chinese national on various charges for allegedly helping an adversarial nation.
Indictment Unsealed
On May 16, the Department of Justice unsealed an indictment against 39-year-old Xiangjiang Qiao, also known as Joe Hansen. It alleges he "conspired to send isostatic graphite to Iran," which is a breach of US sanctions. US Attorney Damian Williams notes that this is a "high-tech material used in the nose tips of intercontinental ballistic missiles." According to the news release, the DOJ alleges Qiao, an employee at Sinotech Dalian, used his position at the company to supply Iran with the material between March 2019 and September 2022 to create weapons of mass destruction. The scheme involved transactions filtered through the US financial system via a front. This isn't the first time Sinotech Dalian has been the focus of a US investigation. In 2014, Li Fangwei, who managed the business, was charged with similar offenses.
Qiao faces numerous charges including single counts of conspiracy to commit money laundering, conspiracy to commit sanctions evasion, and conspiracy to commit bank fraud. He also faces two counts each of money laundering, violating the International Emergency Economic Powers Act, and attempted bank fraud. In total, he could serve up to 210 years in prison on the charges. He is currently at large, believed to be in China.
The Bigger Picture
The indictment against Qiao is part of a larger operation carried out by the Disruptive Technology Strike Force, in which the DOJ announced criminal cases against five others at the same time. All of the cases involve accusations of stealing and/or transferring US technology to foreign adversaries — including China, Iran, and Russia — illegally.
Those listed in the release are:
Weibao Wang, a former Apple employee from California, who is now in China
Liming Li, a California resident
Oleg Sergeyevich Patsulya, a Russian national
Vasilii Sergeyevich Besedin, a Russian national
Nikolaos "Nikos" Bogonikolos, a Greek national
Each is accused of working with "hostile nation-states to illicitly acquire sensitive U.S. technology to advance their authoritarian regimes" and face charges related to the theft of trade secrets, smuggling, and export violations, to name a few.
All of the cases are currently under investigation.
Copyright 2023, USNewsBreak.com