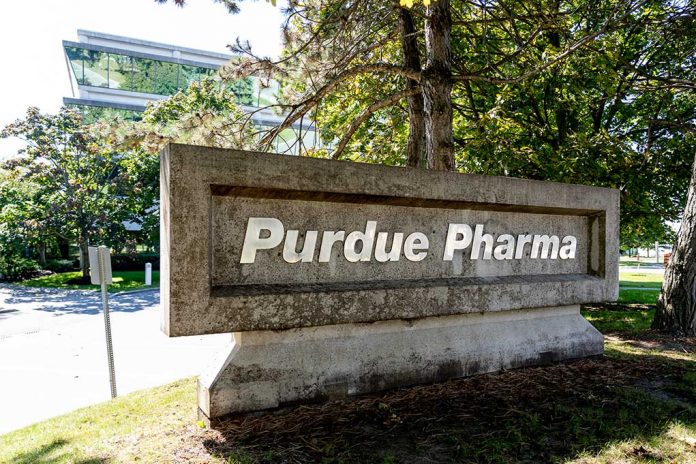 (USNewsBreak.com) – There have been three waves of deaths associated with the drugs since the beginning of the opioid crisis at the end of the 1990s. In total, around half a million people have lost their lives due to associated addictions; countless others were affected in ways that changed their lives forever.
Perhaps the saddest thing about this epidemic is how preventable it was. The pharmaceutical companies pushing these onto an unsuspecting public often advertised them in ways that were either dishonest, or in some cases, completely deceptive. Many are now being held accountable for their deeds through lawsuits.
The manufacturer of OxyContin, one of the most widely used opioid drugs, reached a settlement with 15 states over the issue on July 7, 2021. Purdue Pharma will publicly release internal documents that could provide insight into the company's misdeeds. In return, the states won't oppose the company's bankruptcy filing, which was filed in response to an estimated 3,000 lawsuits.
15 States Reach Agreement, Pave Way For $4.5 Billion Settlement Over Opioid Crisis https://t.co/vMFacRDJgB

— Daily Caller (@DailyCaller) July 8, 2021
The settlement terms state that the company and its owners, the Sackler family, will pay $4.5 billion in total to claimants. The pharmaceutical giant's charity holdings will also be diverted towards efforts to combat the crisis.
States that signed off on the settlement feel it is the fastest way to collect funding desperately needed for prevention and treatment programs. Still, nine states continue to hold out because they feel the settlement doesn't go far enough. The family will still walk away with billions of dollars and little legal liability moving forward.
Could forcing Purdue to pay $4.5 billion in damages while revealing its internal actions really help the country end the opioid epidemic? Or, should states hold out for a harsher penalty? There are no easy answers here, but change is on the horizon.
Copyright 2021, USNewsBreak.com