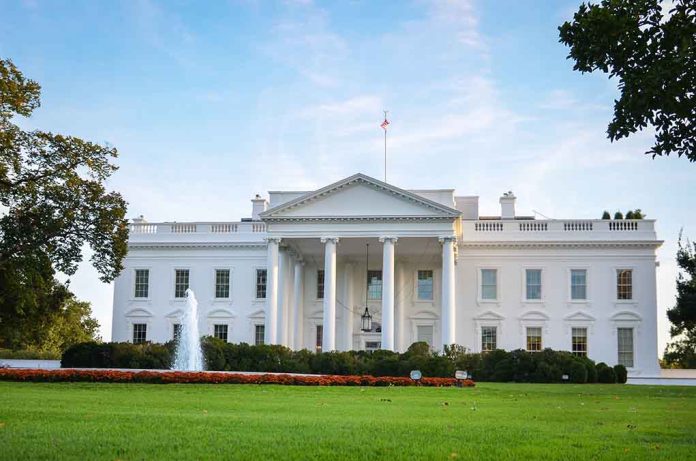 (USNewsBreak.com) – Last month, there were rumblings that Ron Klain, the White House chief of staff, was going to step down. He formally announced his resignation and will be departing this month. Then, there came the news that Brian Deese, the director of the National Economics Council (NEC), would be resigning from his role, too.
On Thursday, February 2, the White House announced Deese would be departing from the role he's held since President Joe Biden took office. He was appointed in December 2020, just under a month after Biden won the election. Deese took to Twitter to thank the president for the opportunity to serve in his administration.
It has been an unspeakable privilege to serve @POTUS.

Thank you:

For putting your trust in me;

For leading us with resolve and integrity; and

For your unwavering vision that we can and will build an economy that works for all Americans. https://t.co/YVwMNSSioH

— Brian Deese (@BrianDeeseNEC) February 2, 2023
During his tenure, Deese was instrumental in helping to keep the economy rolling, and it was his responsibility to work with other figureheads in the administration to help implement the economic policy objectives. He held a top role in passing the Inflation Reduction Act, which included provisions for climate change initiatives and infrastructure. Deese also worked under the Obama Administration, in both the NEC and the Office of Management and Budget. There's no official date of departure listed, but he's expected to leave by the end of the month. The White House also hasn't named any potential replacements but is expected to do so following the State of the Union Address this week.
However, there has been speculation about who might be named. Those under consideration, according to sources as named by The Wall Street Journal, include Lael Brainard, the current Federal Reserve vice chair, Bharat Ramamurti, the deputy director of the NEC, Sylvia Mathews Burwell, a former Obama Administration official, and Gene Spurling, an adviser to the president.
These changes to the Biden Administration come in the middle of a tenuous second year. The turnover rate of the current White House at 40%, in third place behind former Presidents Donald Trump and Ronald Reagan, according to Axios.
Copyright 2023, USNewsBreak.com