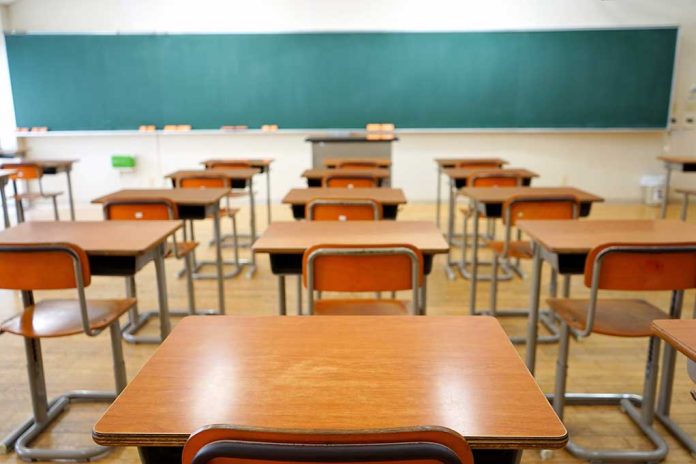 (USNewsBreak.com) – Hurricane Ida made landfall in Louisiana on August 29. The Category 4 storm caused widespread devastation. Some of those effects continue to plague residents even now.
The Louisiana Department of Education says over 70,000 students still can't attend school as a result of the August 29 storm. Devastation in coastal regions significantly interfered with infrastructure and, in some cases, rendered learning institutions all but uninhabitable.
Thousands of Louisiana students remain out of school over a month since Hurricane Ida https://t.co/LzqguBBbIp

— Fox News (@FoxNews) October 5, 2021
With power restored just recently in most zones, families are still trying to come out from under the extensive damage. Parents worried about meeting basic needs are finding it tough to manage back-to-school time.
Economic conditions in significantly impacted zones, where families often lack the money to rebound on their own, continue to hamper the lengthy recovery process. Some schools also have a hard time accessing the funding they need, which makes it challenging to repair damages caused during Ida.
Getting the financing to fix the problems isn't easy, either. Federal government programs can take weeks, months, or even years to process claims.
Students aren't getting off scot-free with an impromptu vacation. Instead, they'll make up the missed days with summer school or reduced time off during scheduled breaks. It remains unclear exactly when the majority of students will return to school full-time.
Copyright 2021, USNewsBreak.com