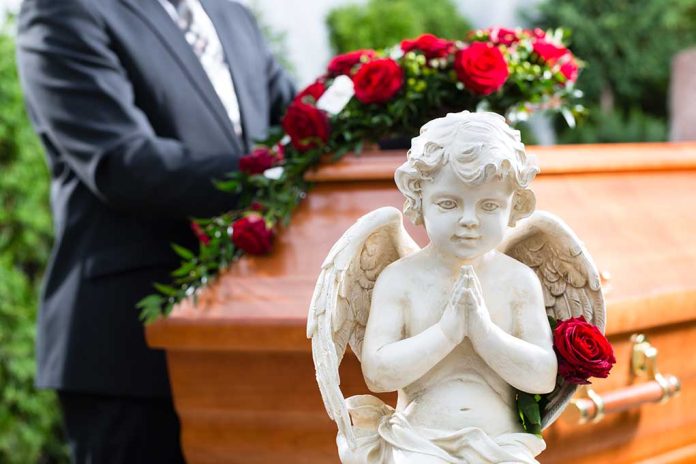 (USNewsBreak.com) – Any fan of "Dancing With the Stars" knew Len Goodman and his catchphrase "It's a 10 from Len," when performers did a truly amazing job on the stage. The long-time judge retired last November to spend more time with his family. Sadly, just a few months later, he died at the age of 78.
On Monday, April 24, Jackie Gill, Goodman's agent, revealed that the longtime TV show judge had "passed away peacefully" on Saturday. He was suffering from bone cancer and was in hospice care in Tunbridge Wells, Kent.
'VERY SAD NEWS': Fox News contributor @piersmorgan shares touching tribute to "Dancing with the Stars" judge Len Goodman, who passed away at 78. https://t.co/1iBeySGxJJ pic.twitter.com/IR2I2gDMcH

— Fox News (@FoxNews) April 24, 2023
Before he joined the panel at "Dancing With the Stars," Goodman was the head judge on Britain's "Strictly Come Dancing," which began in 2004. One year later, when the US version launched, he joined that panel, as well. He flew back and forth between locations every week.
Goodman was well-loved by the performers and other judges alike for his wry sense of humor and his method of delivering critiques. In fact, just for his delivery alone, people were happy to get a seven from him. His delivery quickly became his catchphrase, one that many people honored on their social media accounts when news outlets reported his passing.
RIP Len Goodman, you'll be calling out "SEVEN" in heaven now Len. You'll be missed. xxx pic.twitter.com/zIJ0Xz8CfV

— ╰⭐️ ᗪᗩᗰᗴ ᗷᗝᑎᑎᎥᗴ ⭐️╮〓〓 (@BonniedaWestie) April 24, 2023
Many people expressed their sadness at Goodman's passing, including Bruno Tonioli, who regularly judged the American and British shows alongside Goodman. Even Queen Consort Camilla, who had the opportunity to dance with him in 2019, honored Goodman.
Goodman wasn't just a judge–he was also a very skilled dancer. He began at age 19, then went on to compete for several years. He later opened the Goodman Academy Dance School in England to train other dancers. Goodman received the Carl Alan Award, often referred to as the "Oscars of Dance," or his contributions to the field.
Goodman is survived by his wife, Sue, his son, and two grandchildren.
Copyright 2023, USNewsBreak.com