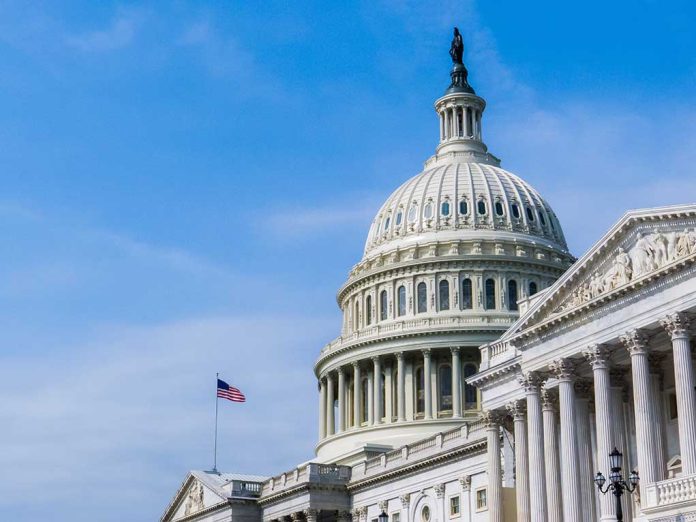 Another Bill Heads To Biden's Desk – Something We Can Finally Agree On?!
(USNewsBreak.com) – Underaged victims of sexual abuse recently received strong support from within the federal government with the passing of the Eliminating Limits to Justice for Child Sex Abuse Victims Act. The Senate unanimously approved the measure in March, and on September 13, it passed the House of Representatives using a voice vote, showing both parties were on board with the legislation. The act now goes to President Biden to sign into law.
#BREAKING: House passes bill eliminating statute of limitations for victims of child sex abuse https://t.co/EiMAYfiyfc pic.twitter.com/zOMEjosJj9

— The Hill (@thehill) September 13, 2022
The bill removes the statute of limitations or time limit for victims to file civil cases related to sexual abuse when the victims are minors. Currently, plaintiffs can file a federal complaint until they reach their 28th birthday or until 10 years after the discovery of the tort claim.
Senator Dick Durbin (D-IL) introduced the bill in the Senate along with Senator Marsha Blackburn (R-TN) in October 2021. Durbin called it "commonsense" in a Twitter post and pushed all senators to support it.
According to a report from The Hill, Representative Jerry Nadler (D-NY) explained on the House floor the importance of such legislation due to victims often delaying reports of abuse for personal reasons. He also pointed out that preventing prosecutions because it took victims too long to file claims impermissibly favored offenders.
Do you think this legislation will have a positive impact on victims of abuse?
Copyright 2022, USNewsBreak.com