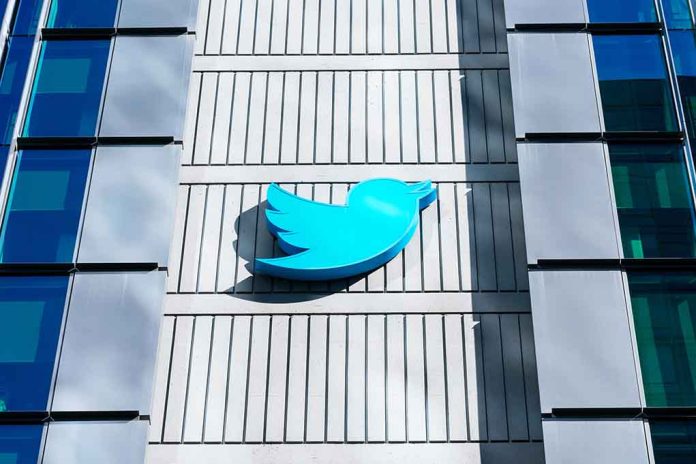 (USNewsBreak.com) – Elon Musk has been front and center in the news over his acquisition of Twitter last October. First, he made headlines when he took a chopping block to the social media platform's staff. Then, he mandated all remaining workers return to the office to work or face termination. The entrepreneur and Twitter are also apparently facing some legal troubles.
On Thursday, December 29, Columbia Property Trust, which owns the San Francisco building that houses Twitter's headquarters, filed a lawsuit against the company for unpaid rent. According to the suit, the plaintiff, referred to as Columbia REIT, alleges the social media platform owes $136,260. According to the New York Times, Musk closed four floors and consolidated to two.
@Twitter is being sued by the landlord of its San Francisco headquarters for not paying rent since @elonmusk took over as CEO. The company owes over $136,000 in unpaid rent, according to the lawsuit. https://t.co/eys2fE4miX

— Seven Oaks Media Group (@SevenOaksMedia) January 6, 2023
The plaintiff is also suing for interest on monetary damages, attorney's fees, the cost of the lawsuit, and any other relief the court deems fair.
Twitter still has a New York location, but it closed its Seattle office right after Musk took over. According to a report from The New York Times last month, the social media company has failed to pay rent on its global locations as well.
This isn't the only lawsuit Musk is facing as Twitter's owner. Another company is suing for nearly $200,000 for unpaid fees for private charter flights. Also, in December, Imply Data filed a complaint stating Twitter owed more than $1 million for software licensing that didn't expire until late next year. It also lists another $7 million in payments Musk has failed to pay.
Twitter has offered no comment on the current legal matters pending.
Copyright 2023, USNewsBreak.com